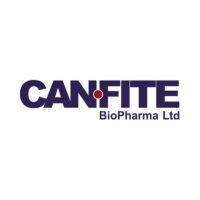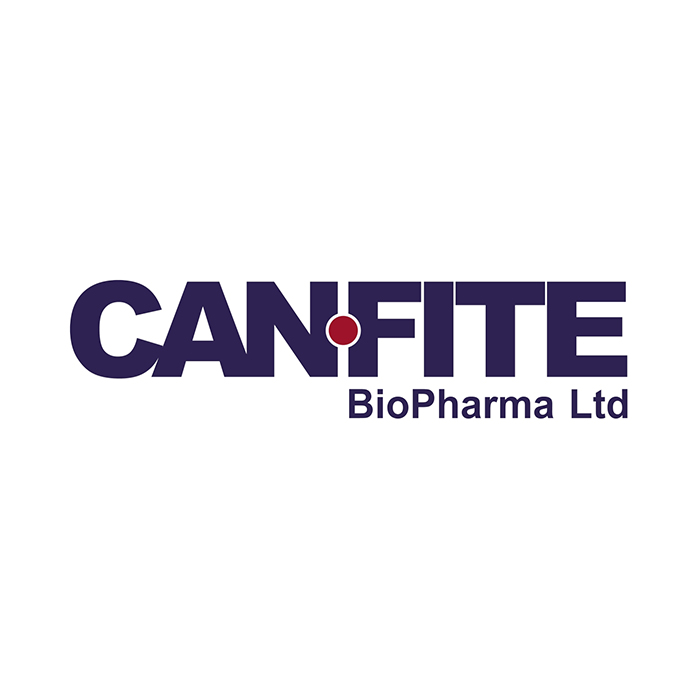 Can-Fite BioPharma's (NYSE MKT:CANF; TASE:CFBI) subsidiary, OphthaliX (OTCQB:OPLI), has completed enrollment of 88 patients in its Phase 2 trial of CF101, an oral treatment for glaucoma.
The trial is being conducted in Europe and Israel, with topline results expected in mid-2016.
In the first cohort, patients were treated with 1 mg CF101 and placebo. Blinded results from this cohort showed that the drug had a favorable safety profile and was well tolerated. In the second cohort, dosage was increased, with patients receiving 2 mg of CF101 and matching placebo, given orally every 12 hours for 16 weeks.
"Glaucoma is a substantial global market in which CF101 is one of only a few oral drugs in development," CEO, Dr. Pnina Fishman, said in a statement. "Oral drugs like CF101 have the potential to increase patient compliance and be more convenient for the patient," she added.
In prior human studies, CF101 reduced intraocular pressure (IOP), the most important modifiable risk factor for glaucoma.
CF101, an A3 adenosine receptor (A3AR) agonist, binds with high affinity and selectivity to A3AR, which is known to be over-expressed in inflammatory cells. The drug acts as a neuro-protective agent and prevents apoptosis of retinal ganglion cells, Dr. Fishman said.
CF101 has an issued patent in the U.S. for the reduction of IOP, which expires in 2030. Several similar applications are pending in major global markets.