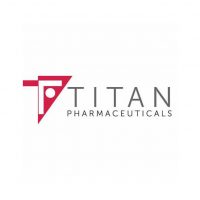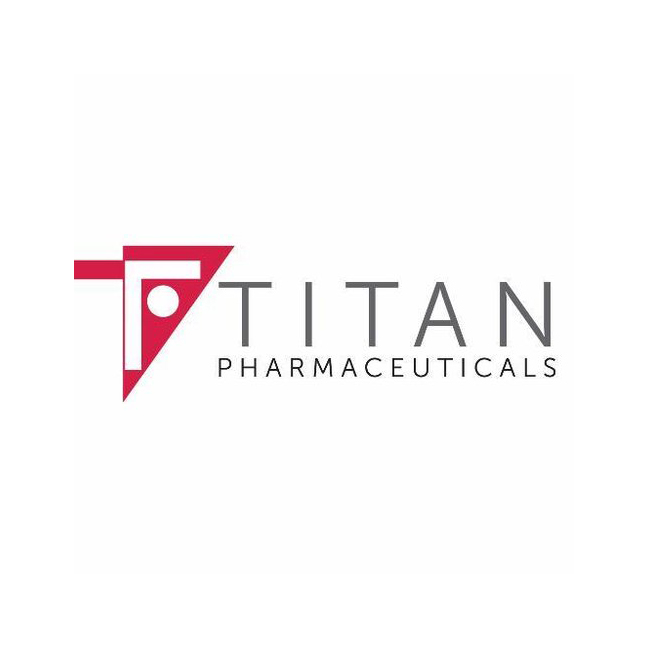 Roth Capital Partners has raised its price target on "buy-rated" Titan Pharmaceuticals (NASDAQ:TTNP) to $7.25 from $6.50 to reflect an increased value attributed to Titan's pipeline. The stock closed at $4.92 on Thursday.
"Key takeaways [following discussions with Titan's management] include that the Probuphine NDA appears on track, there are no changes to our Ropinirole pipeline targets, and the ProNeura T3 pipeline program is a potential upside driver," writes analyst Scott Henry.
All feedback appears to indicate that the NDA for Probuphine, an opioid dependence product, is progressing on a normal track, with a PDUFA date of Feb. 27, 2016, he added.
Mr. Henry said a pre-IND package for Ropinirole for the treatment of Parkinson's disease is close to being complete, and there may or may not be a pre-IND meeting with the FDA.
"Net, our target remains for a proof-of-concept (POC) trial of Ropinirole to start in the fourth quarter of 2016, with a readout in the second half of 2017," he said, adding that he expects Titan to pursue a partnership following the POC data.
In addition, Mr. Henry said, "We are intrigued with the recently announced hypothyroidism compound, ProNeura T3. This compound looks about six months behind Ropinirole timing wise, but potentially a larger revenue driver."
He said the hook to ProNeura T3 could be the ability to treat the estimated 15% of patients that cannot effectively convert T4 (thyroxine) to the active T3 hormone, as ProNeura T3 is T3. "This subset of patients could approach two million, which gives an indication of the significant revenue potential for this product," he added.