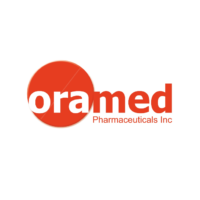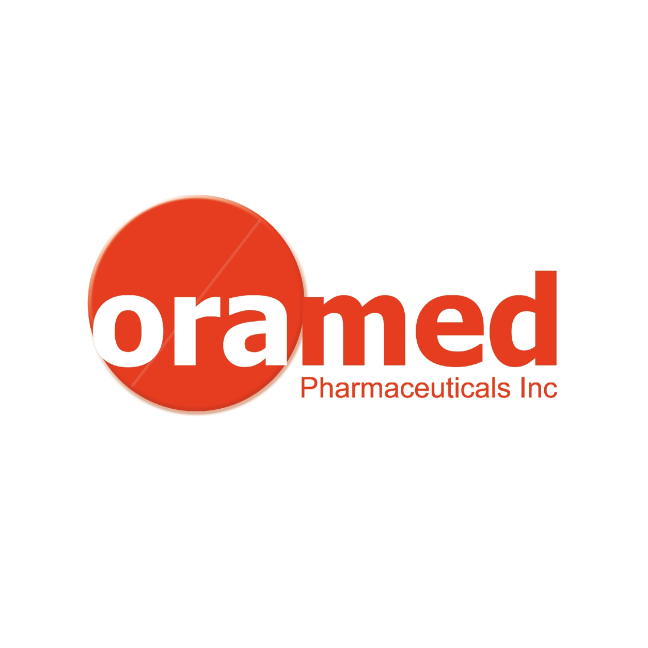 Oramed Pharmaceuticals (NASDAQ:ORMP) has signed definitive licensing and investment agreements valued at up to $50-million with Hefei Tianhui Incubator of Technologies (HTIT) for exclusive rights to market Oramed's oral insulin capsule, ORMD-0801, in China, Hong Kong and Macau.
The accord includes up to $38-million in milestone payments, a 10% royalty on net sales and a $12-million equity investment by HTIT at a price of $10.39 a share.
The license agreement payments include a $3-million payment due on execution of the agreement, $8-million in near-term payments, subject to Oramed entering into certain agreements, and the balance payable upon achievement of certain milestones.
China recently became the country with the largest number of diabetics in the world.
"Having signed these definitive license and investment agreements, our oral insulin capsule could help serve the growing population of people in China living with diabetes," Oramed CEO, Nadav Kidron, said in a statement.
"In addition to the $50-million in milestone payments and investments, we believe the royalties on net sales throughout China will have a very significant impact on Oramed's future revenues and earnings, on market approval of ORMD-0801 in China," he added.
HTIT, which is partially owned by the Sinopharm Group, has state of the art insulin production facilities in Hefei, China.