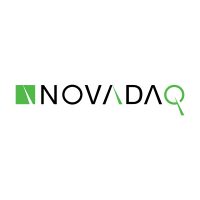 Novadaq Technologies (NASDAQ:NVDQ; TSX:NDQ) reported revenue of $17-million for the third quarter this year, an increase of 40% from $12.1-million a year ago.
Product sales increased by $5.2-million, or 47%, primarily due to a 53% increase in capital sales and a 38% increase in recurring revenue.
The company estimates that the number of procedures performed using SPY technology imaging systems during the third quarter was approximately 10,500, representing a 15% increase year-over-year and up 10% from the second quarter.
Third quarter gross profits were $12.6-million (74% margin), compared with gross profits of $7.8-million (64%) a year earlier.
The company had $116.4-million of cash at Sept. 30, 2015, reflecting a decrease of $8-million from the cash position at June 30, 2015.
"We had a strong third quarter, characterized by robust growth in both capital sales and recurring revenues, increased gross profits, higher device utilization and the continuing expansion of our installed base," Arun Menawat, president and CEO, said in a statement.