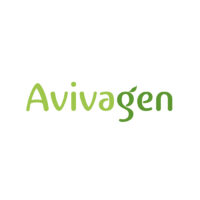 Avivagen (TSX-V:VIV) has agreed with the National Institute of Animal Sciences for Vietnam (NIAS) to conduct a further trial of OxC-beta livestock as a feed additive for swine.
Earlier this year, Avivagen and NIAS concluded a trial where OxC-beta was tested across the full post-weaning growth cycle of swine raised under commercial conditions typical of Southern Asia. The results of the study indicated highly positive impacts on average daily gain, final body weights and the efficiency of feed conversion, among other economically important criteria.
The new trial focuses on the early stages of production and tests the benefits of new protocols for the addition of OxC-beta into piglet feed, measured via a suite of commercially relevant criteria. Its testing includes six study arms: a non-antibiotic control group, an antibiotic fed control group and four OxC-beta feeding protocols.
The new trial is expected to begin in November and conclude in the first quarter next year.