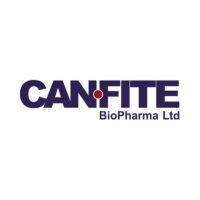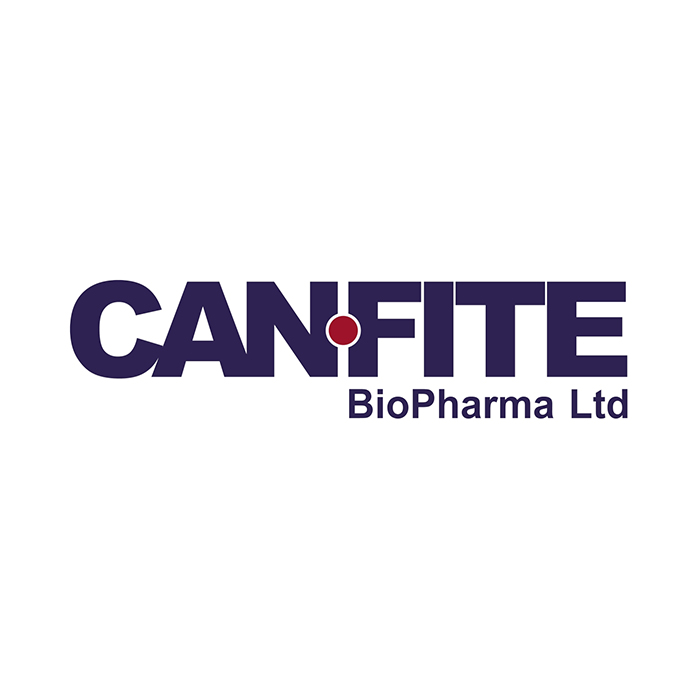 Can-Fite BioPharma (NYSE MKT:CANF; TASE:CFBI) has reported new findings for its CF602 drug candidate showing a defined mechanism of action in erectile dysfunction similar to sildenafil (Viagra) in a rat model of diabetes mellitus.
Based on these latest findings, Can-Fite plans to file an IND with the FDA for CF602 in the third quarter of 2016.
New mechanism of action studies revealed that CF602 restores the impaired vascular endothelial growth factor system in the penis of diabetes mellitus rats, inducing an increase in nitric oxide and resulting in significant improvement of penile erection, compared with placebo.
It has been well established that release of nitric oxide is diminished in diabetes. According to the American Diabetes Association, approximately 30 million Americans have diabetes mellitus and 35% to 75% of men with diabetes mellitus suffer from erectile dysfunction.
"We are very encouraged by these latest findings for our CF602 drug candidate, which further validate the studies that are forming the basis of our planned IND submission to the FDA," CEO, Dr. Pnina Fishman, said in a statement.
"We have a robust intellectual property portfolio, which includes an issued composition of matter patent and other pending patent applications protecting the use of CF602 for sexual dysfunction, and are positioning CF602 as a potential alternative to sildenafil (Viagra)," she added.