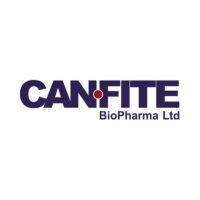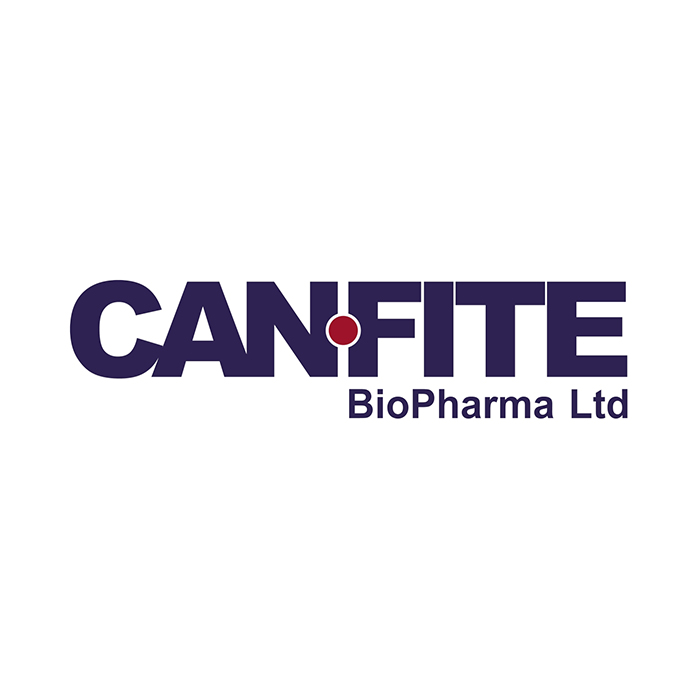 Can-Fite BioPharma (NYSE MKT:CANF; TASE:CFBI) has entered into definitive agreements with existing institutional investors to receive gross proceeds of about $4.8-million.
The company will issue 1,109,196 registered American Depository Shares (ADSs) at a purchase price of $4.35 per ADS in a registered direct offering.
For each ADS, investors will receive an unregistered warrant to purchase 40% of an ADS. The 5 1/2-year warrants have an exercise price of $5.25 per ADS. Closing is set for Oct. 15.
"Following our recent $9-million fund raise in September, we are pleased that the same institutional investors who participated in last month's round have invested again in Can-Fite's current registered direct offering," CEO, Pnina Fishman, said in a statement. "We believe this reflects growing confidence in our company," she added.
H.C. Wainwright & Co. acted as the exclusive placement agent in connection with the offering.