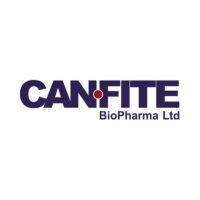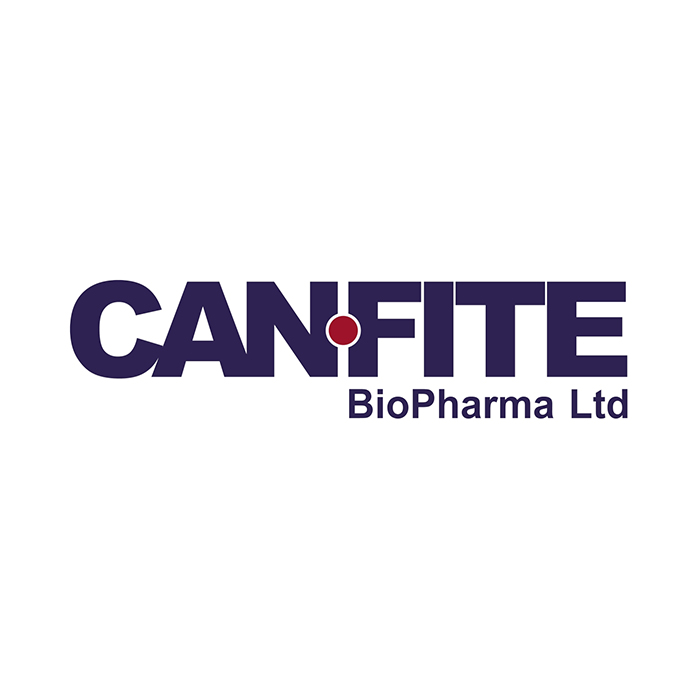 Can-Fite BioPharma's (NYSE MKT:CANF; TASE:CFBI) oncology drug candidate, CF102, has been granted orphan drug designation by the European Medicines Agency (EMA) for the indication of hepatocellular carcinoma (HCC), the most common form of liver cancer.
CF102 will benefit from protocol assistance and 10 years of market exclusivity following market authorization in the 28 EU member states, as well as three additional European Economic Area countries.
"The EMA's orphan drug designation for CF102 is the latest in a series of catalysts that we believe are accelerating the clinical development path of our liver cancer drug towards market approval," CEO, Dr. Pnina Fishman, said in a statement.
In the U.S., CF102 has received fast track designation as a second line treatment for HCC patients who have previously received Nexavar, the only FDA-approved drug on the market, and orphan drug designation for the treatment of HCC. Israel's Ministry of Health has also approved CF102 for compassionate use for HCC.
Can-Fite is conducting a Phase 2 study with CF102 in patients with advanced HCC in the U.S., Europe and Israel. The study is expected to complete enrollment by the end of the first half of 2016 in 78 patients with Child-Pugh Class B cirrhosis who have failed treatment with Nexavar.