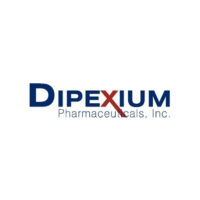 Dipexium Pharmaceuticals' (NASDAQ: DPRX) OneStep-2 pivotal Phase 3 clinical trial has reached the 50% enrollment milestone.
OneStep-1 and OneStep-2 are identical, pivotal Phase 3 clinical trials, with 180 patients in each study, being conducted under a Special Protocol Assessment with the FDA for evaluation of Locilex for the treatment of patients with mild infections of diabetic foot ulcers.
Currently, OneStep-1 and OneStep-2 are approximately 56% and 50% enrolled, respectively. A total of 62 clinical trial centers are open for enrollment across both pivotal Phase 3 clinical studies.
The company is targeting a NDA submission in the second half of 2016.