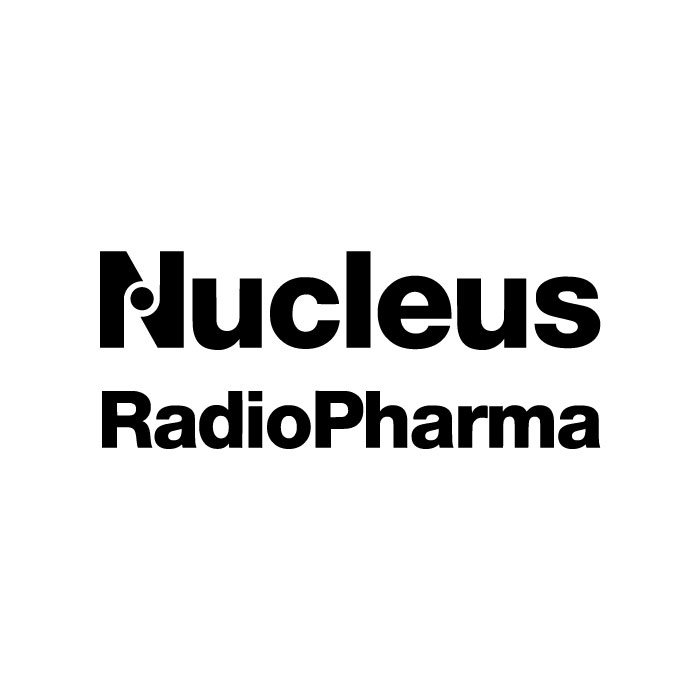 SHINE Technologies and Nucleus RadioPharma entered a multi-year supply agreement for lutetium-177, a radiopharmaceutical that is used for targeted cancer treatment.
Nucleus, a contract development and manufacturing organization building clinical and commercial supply chains for targeted radiotherapies, will use SHINE's non-carrier-added lutetium-177 to develop targeted radiopharmaceutical treatments for neuroendocrine tumors and prostate cancer.
"Nucleus launched with the goal of addressing the scarcity of radionuclides and theranostics in production, which poses major challenges for patient care and clinical trials of new radiopharmaceuticals," Charles S. Conroy, CEO of Nucleus, said in a statement.
"We are pleased to partner with SHINE, allowing us to utilize its dependable supply of lutetium-177 to develop highly effective treatments for cancer patients," he added.