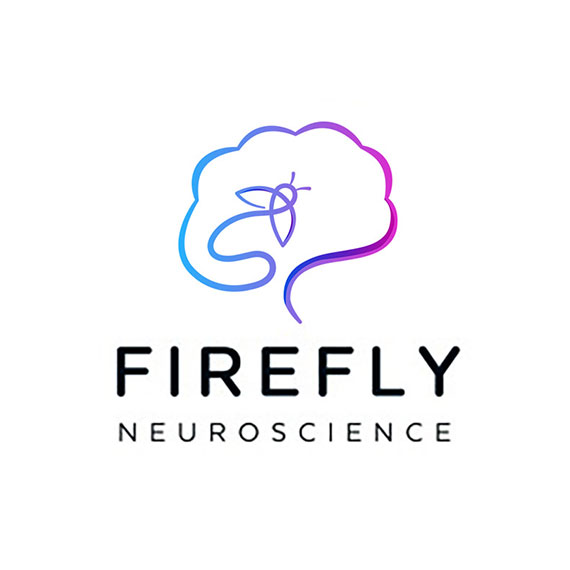 Closely-held Firefly Neuroscience and WaveDancer (NASDAQ:WAVD) entered into a definitive merger agreement to combine the companies in an all-stock transaction.
The combined company will focus on continuing to develop and commercialize Firefly's AI-driven Brain Network Analytics (BNA) platform.
BNA is a CE-marked, FDA-cleared platform designed to objectively assess brain function by comparing patient electroencephalograms (EEGs) to a proprietary database of standardized, high-definition EEGs and behavioral data. The technology supports the diagnosis of mental illnesses and cognitive disorders; optimizes treatment care pathways; and improves patient compliance to therapy.
"We believe the platform has the potential to improve patient management and develop biomarkers and companion diagnostics that will enable drug developers to bring more efficacious therapies to market faster and at a reduced clinical development cost," Jon Olsen, CEO of Firefly, said in a statement.
Upon closing, which is expected in Q1 2024, the combined company will operate under the name Firefly Neuroscience and trade on the Nasdaq Global Market.
"As a publicly traded company, we can continue to drive innovation and bolster our commercialization efforts while providing existing and new shareholders with the opportunity to participate in our growth story," Mr. Olsen added.