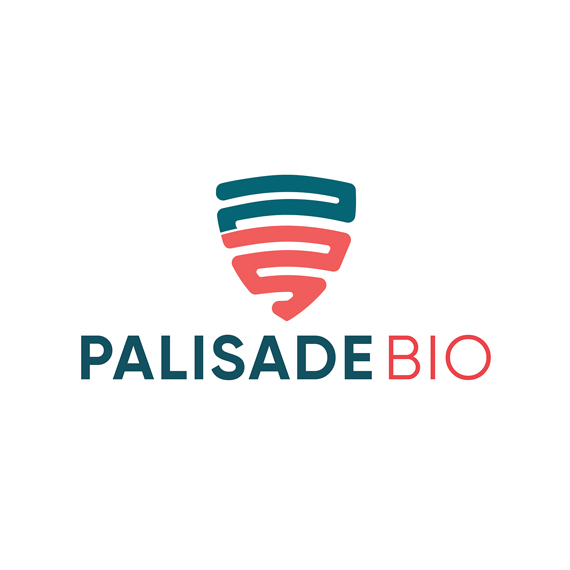 Palisade Bio (NASDAQ:PALI) entered into a licensing agreement with closely-held Giliant Pharma for the exclusive worldwide rights to develop, manufacture and commercialize Giiant's proprietary targeted prodrug platform focused on therapies for the inflammatory bowel disease market.
The licensed technologies include Giiant's precision delivery technology platform and multiple product candidates, including lead asset in development, GT-2108, an orally administered, gut-restricted, colon-specific phosphodiesterase-4 (PDE4) inhibitor prodrug in development for patients affected by moderate-to-severe ulcerative colitis.
The license also includes the rights to GT-1908, which is anticipated to be developed by the company as a second program, targeting fibro stenotic Crohn's disease by means of an oral PDE4 compound.
Under the accord, Palisade will pay a portion of the development costs until the first approval of an IND or Canadian clinical trial approval, and then will assume all development, manufacturing, and commercialization costs. In addition, Palisade will pay certain milestone payments (in cash or stock at Palisade's election) and royalty payments based on sales.
"We believe the unique mechanism of lead program GT-2108, which enables it to achieve highly localized GI activity, coupled with an established regulatory pathway, provides a unique partnering opportunity in the IBD space," J.D. Finley, CEO of Palisade, said in a statement.
"This transaction underscores our commitment to our corporate mission of improving gastrointestinal health and represents an exciting acceleration in our focus to advance innovative therapeutics for the treatment of IBD," he added.