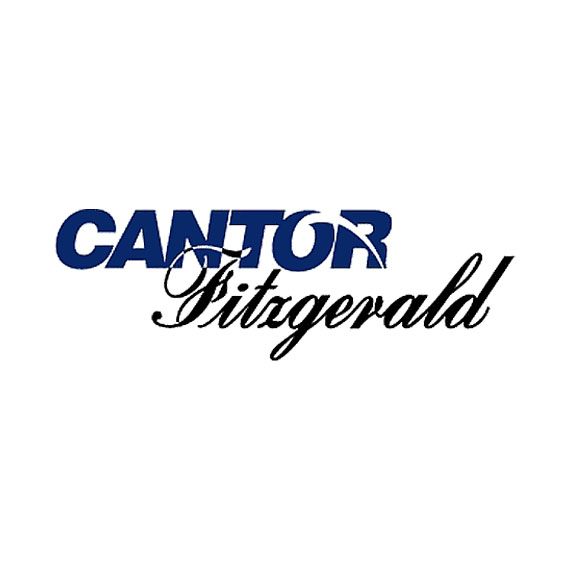 Cantor Fitzgerald bolstered its healthcare and biotech equity research team with the addition of Josh Schimmer, M.D., and Eric Schmidt, Ph.D.
"Having two of the most highly regarded analysts in the biotechnology industry join our firm represents a significant milestone in the advancement of Cantor's goal to become the premier full-service investment bank in healthcare and biotechnology," Pascal Bandelier, Cantor's senior managing director and head of equities, said in a statement.
"While the biotechnology industry is experiencing challenging times, our ongoing investments in research, sales, trading, and investment banking underscore our firm's commitment to providing outstanding service to all our clients across an industry with tremendous long-term growth potential," he added.
Dr. Schimmer joins Cantor from Evercore ISI, where he served as a senior managing director on Evercore's biotechnology research team, with a primary focus on small-, mid-, and select large-cap biotechnology companies.
Dr. Schimmer has been the No. 1 ranked analyst in Institutional Investor's All-America Research Team for five consecutive years and runner-up in 2015 and 2016.
Dr. Schmidt joins Cantor from Allogene Therapeutics (NASDAQ:ALLO), where he served as CFO. Prior to joining Allogene, Dr. Schmidt covered the biotechnology industry as a senior research analyst for more than 20 years.