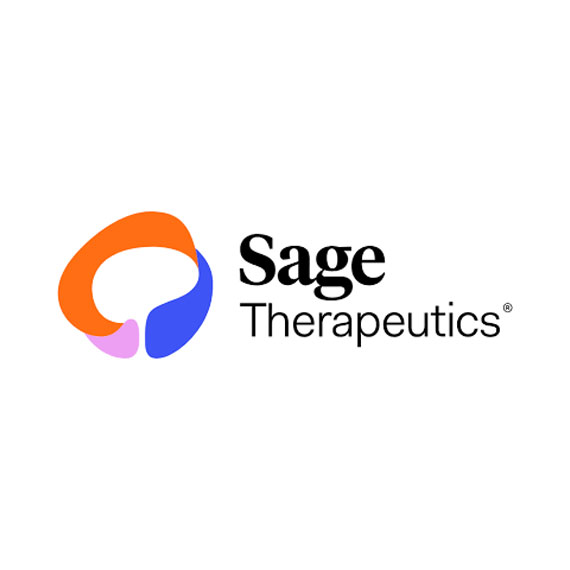 Sage Therapeutics (NASDAQ:SAGE) plans to reorganize its business operations and pipeline priorities to support goals for long-term business growth, including the planned commercial launch of ZURZUVAE for women with postpartum depression (PPD) in late 2023.
"Executing on launch and our potential long-term growth catalysts requires us to allocate resources strategically," Barry Greene, CEO of Sage, said in a statement.
Our business fundamentals are strong, we are well capitalized, and our goal is to put Sage in a solid position to optimize commercial execution and develop our pipeline with the goal of significant value creation," he added.
Following a strategic review, the company will:
Refine pipeline development efforts to advance SAGE-718 and SAGE-324, as well as pause certain earlier-stage programs, with the goal of making evidence-driven investments.
Implement an approximately 40% workforce reduction designed to right-size the organization as the company works to achieve sustained growth and allow for commercial hires to support the goal of a successful launch of ZURZUVAE to treat women with PPD.
And align its leadership team structure to scale with pipeline and commercial priorities.
Based on the post-reorganization operating plan which includes Sage's pipeline prioritization, workforce reduction, and additional incremental commercial hires, the company expects:
Annualized net savings of approximately $240-million, of which 60% is related to R&D.
A non-recurring charge of approximately $36-million to $38-million associated with the reorganization, primarily incurred in the third quarter of 2023.
And the potential to earn a milestone payment of $75-million from Biogen related to the first commercial sale of ZURZUVAE for the treatment of PPD.