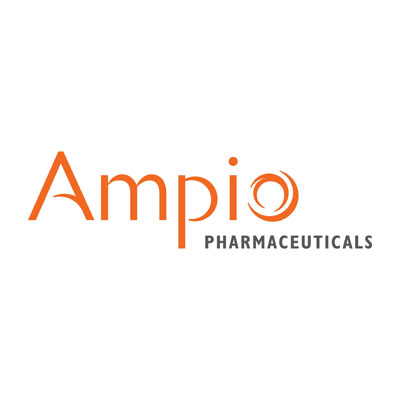 The board of Ampio Pharmaceuticals (NYSEA:AMPE) approved a 20-to-1 reverse stock split of the company's common stock, to be effective at close on Sept. 11.
Ampio's common stock is expected to begin trading on a split-adjusted basis on the NYSE American under the same symbol, AMPE, when the market opens on Sept. 12.
The reverse stock split was approved by the shareholders at the annual meeting on July 27, with a ratio not to exceed 20-to-1. The split reflects, among other things, the current trading price of the company's common stock and the NYSE American continued listing requirements.