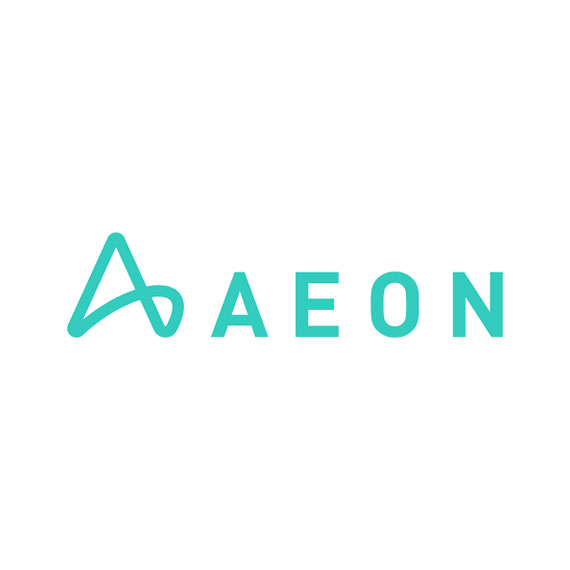 AEON Biopharma (NYSE:AEON) presented positive results from its Phase 2 clinical study of ABP-450 for the treatment of cervical dystonia (CD), a chronic and debilitating neurologic condition affecting the muscles of the neck, at the International Parkinson and Movement Disorders Society Congress in Denmark.
The poster reports on the full data from the Phase 2 study, which demonstrate that the two lower doses of 150 units and 250 units of ABP-450 led to statistically significant improvements in Toronto Western Spasmodic Torticollis rating scale total score from baseline to week 4, while the higher dose of 350 units showed numerical improvement over placebo.
All doses of ABP-450 in the study demonstrated relatively sustained benefits, with the median duration of effect across all dosing arms of at least 20 weeks, patients' last visit.
At Week 4, improvement in Clinical Global Impression of Change and Patient Global Impression of Change scores were statistically significant in all three doses of ABP-450, compared with placebo. ABP-450 was generally safe and well tolerated by patients with CD.
"Currently, we are in discussions with the FDA regarding the design of a Phase 3 study in CD, which we expect to commence in 2024 based on the availability of capital resources," Marc Forth, AEON's president and CEO, said in a statement.
In addition, he said AEON is on track to announce the topline data from an ongoing Phase 2 study of ABP-450 in episodic migraine in fall of 2023.