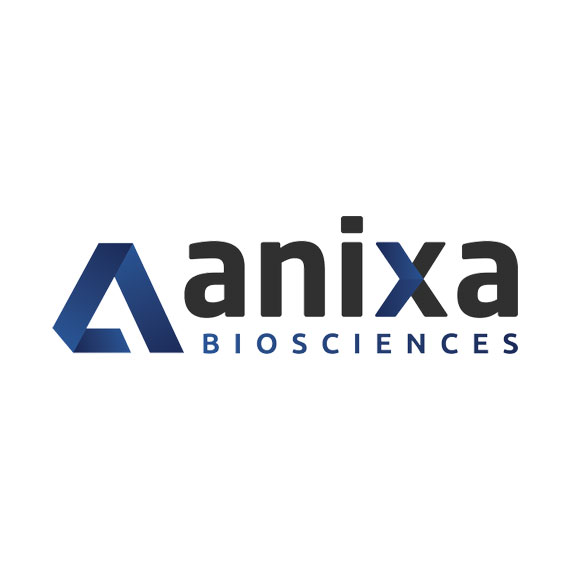 Anixa Biosciences (NASDAQ:ANIX), in partnership with Moffitt Cancer Center, commenced treatment of the third patient in the ongoing clinical trial of Anixa's novel chimeric antigen receptor T-cell (CAR-T) therapy for ovarian cancer.
The study, which is being conducted at Moffitt Cancer Center, is a dose-escalation Phase 1 trial to evaluate the therapy's safety; determine the maximum tolerated dose of T-cells targeting the follicle stimulating hormone receptor (FSHR); and preliminarily assess clinical activity. All patients being enrolled in the trial have disease that is progressing and have failed at least two, but often more, therapeutic interventions.
The third patient received the same dose of engineered T-cells as the first and second patients in the trial. Assuming safety is validated in the third patient, as was the case for the first two patients, Anixa expects to begin treatment of the second cohort in the fourth quarter of 2023. Patients enrolled in this second cohort will receive approximately three times the cell dose, compared with the first cohort.
The CAR-T approach used for Anixa's therapy is known as chimeric endocrine receptor T-cell since the target of the engineered T-cells is an endocrine receptor. While CAR-T therapy has shown efficacy in some hematological tumors, reproducing the same results with solid tumors, such as ovarian cancer, has proven challenging.
One of the reasons for this difficulty is that effective CAR-T therapy needs to attack a specific antigen present only on targeted cells to avoid negatively affecting healthy cells. The cell therapy being evaluated in Anixa's Phase 1 study differs from traditional CAR-T therapy in that it targets the FSHR, which research indicates is exclusively expressed on ovarian cells in healthy adult females.
"We are looking forward to analyzing the safety data from the first cohort, and look forward to escalating the dose in the following cohort." Dr. Robert Wenham, principal investigator of the trial and chairman of the Gynecologic Oncology Program at Moffitt Cancer Center, said in a statement.
Dr. Amit Kumar, chairman and CEO of Anixa Biosciences, said that though enrollment of patients in this trial has been slow, which is common for clinical studies of this type, "we are pleased to have completed the first cohort."
Assuming there are no safety issues with this third patient, "we look forward to advancing to the next higher dose cohort," he added.