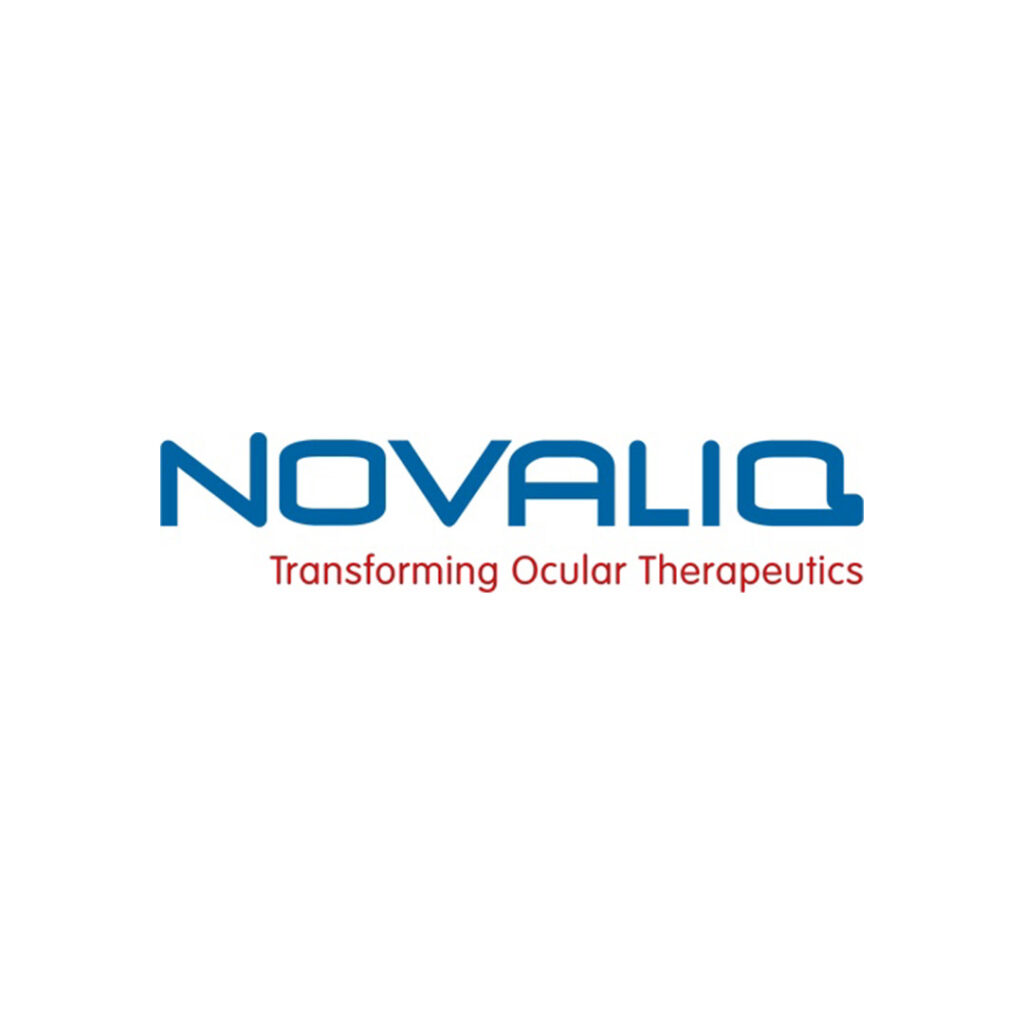 The European Medicines Agency (EMA) has accepted the marketing authorization application (MAA) from Novaliq GmbH for CyclASol (ciclosporin ophthalmic solution) for regulatory review.
 
CyclASol is an investigational new drug treatment for dry eye disease in patients not responding to tear substitutes. CyclASol is ciclosporin, solubilized in a novel, water-free excipient and was designed to address unmet needs, providing patients with a fast acting and well tolerable dry eye drug therapy.
 
Dispensed in a 10-microliter small drop, the solution does not contain water or anti-microbial preservatives, oils or surfactants. As a water-free product, there is no associated pH and no osmolarity.
 
The Committee for Medicinal Products for Human Use of the EMA will start its review of the MAA under the centralized procedure for all 27 member states of the European Union.
 
The clinical development program for the MAA is based on six clinical studies, which evaluated the safety and efficacy of CyclASol in a total of 1,575 patients with dry eye disease. Results from the two registrational studies, ESSENCE-1 and ESSENCE-2, consistently demonstrated that the product is effective for the treatment of DED.
CyclASol was approved by the FDA as VEVYE (cyclosporine ophthalmic solution) 0.1% for the treatment of the signs and symptoms of dry eye disease on May 30, 2023. VEVYE is the first and only FDA approved cyclosporine solution indicated for the treatment of signs and symptoms of dry eye disease with efficacy demonstrated after 4 weeks of treatment.