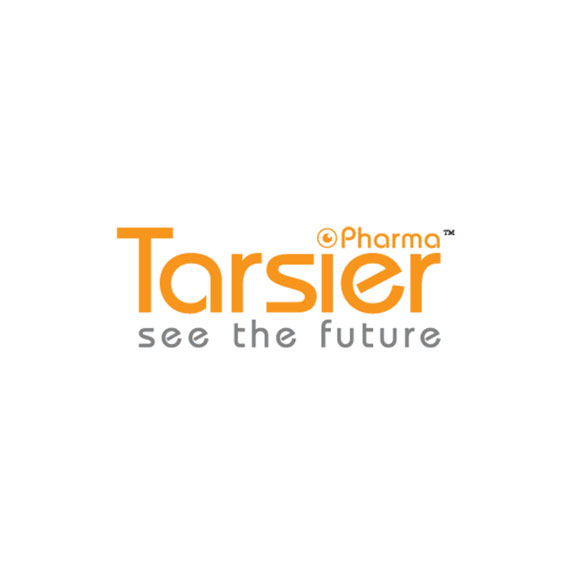 Closely-held Tarsier Pharma of Israel did not reach the primary endpoint in the non-infectious anterior uveitis TRS4VISION trial with its TRS01 eye drops.
However, a post hoc analysis of the data demonstrates the much-anticipated clinical profile of a blend of safety and actively resolving inflammation that is promising in the treatment of non-infectious uveitis and specifically in uveitic glaucoma.
The study enrolled a total of 142 patients in 30 clinical sites across the U.S and Europe, stratified for baseline inflammation. Patients were randomized 2:1 to receive TRS01 – 1% ophthalmic solution or a steroid active-control eye drop for four weeks – followed by a two-week follow up period.
The primary endpoint was the proportion of patients reaching total resolution of inflammation in week four.
According to post hoc analysis and based on certain findings, the benefit-risk profile of TRS01 was judged to be positive regarding the total clinical impact on patients' lives.