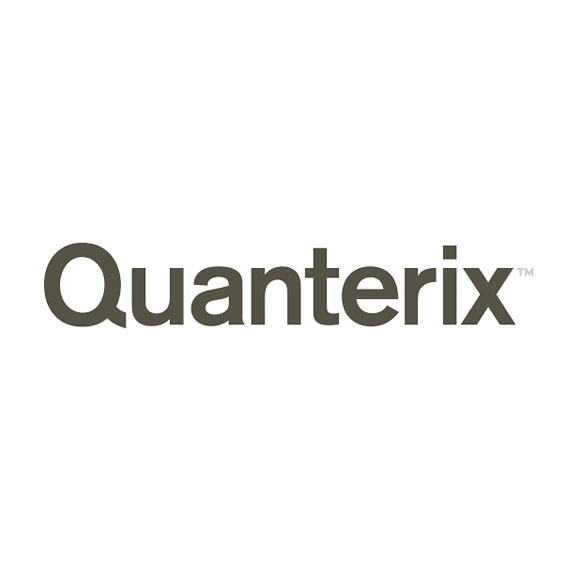 Leerink Partners upgraded Quanterix (NASDAQ:QTRX) to "outperform" from "market perform" and raised its price target to $30 from $25, citing strong evidence for its assays redevelopment effort.
Analyst Puneet Souda writes that Quanterix's three consecutive quarters of gross margin improvement (41% to 56%) represents a key metric that highlights the company's turnaround.
Quanterix supports scientific discovery through ultrasensitive biomarker detection.
"We believe Qunaterix's highly sensitive Simoa platform using pTau-217 antibody and its recently launched blood based LucentAD tests for Alzheimer's disease could present upside in 2024 despite the emerging competition in the market," Mr. Souda said.
Quanterix also delivered a beat and raise in the latest quarter, and "we see an attractive setup in 2023/2024 with valuation and 2023 guidance still at conservative levels," he added.
Revenue and margin expectations are now at $110-million to $116-miillion, up from $104-million to $111-million previously, and gross margins in high-40s range from mid-40s, respectively, Mr. Souda said.