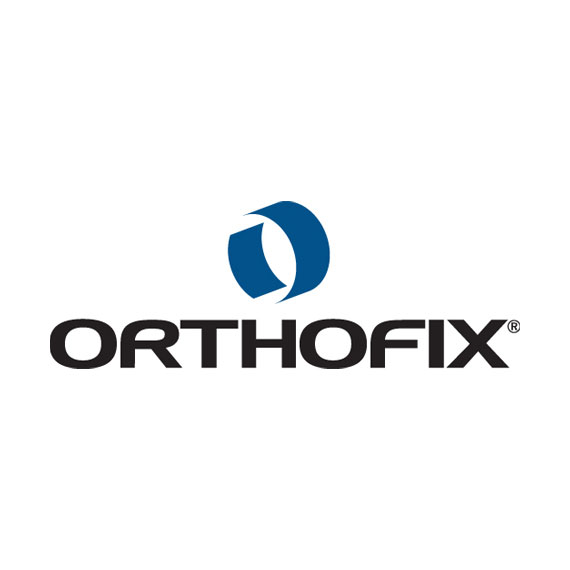 BTIG reinitiated its coverage of Orthofix Medical (NASDAQ:OFIX) with a "buy" rating and $27 price target. The stock closed at $20.65 on July 18.
BTIG previously covered the legacy Orthofix from 2017-to-2021 and the legacy SeaSpine from 2017-to- 2023 prior to their merger.
"The combined company provides investors with a small-cap play in orthopedics and spine that has combined revenue of $700-million, with about a 3.5% weighted average growth rate and adjusted EBITDA margins that can grow into the mid-single digits, currently at a very reasonable valuation," writes analyst Ryan Zimmerman.
Upside in the shares is likely to come from share gains in the legacy spine business, higher-growth submarkets, supported by free cash flow from Orthofix's legacy bone growth stimulator business, he added.
Mr. Zimmerman said Investor interest in the two legacy companies was weak because legacy Orthofix never quite had the growth that investors were hoping for, while legacy SeaSpine was unable to scale to profitability without continued equity dilution. "The combined entity solves both of those issues," he said.
With one quarter completed as a combined entity, "we recognize that investors are taking a bit of a wait-and-see approach given any merger-related risk, but we think these dynamics will prove transitory and what emerges is a solid SMID-cap diversified orthopedics player that is currently too inexpensive to ignore," Mr. Zimmerman said.