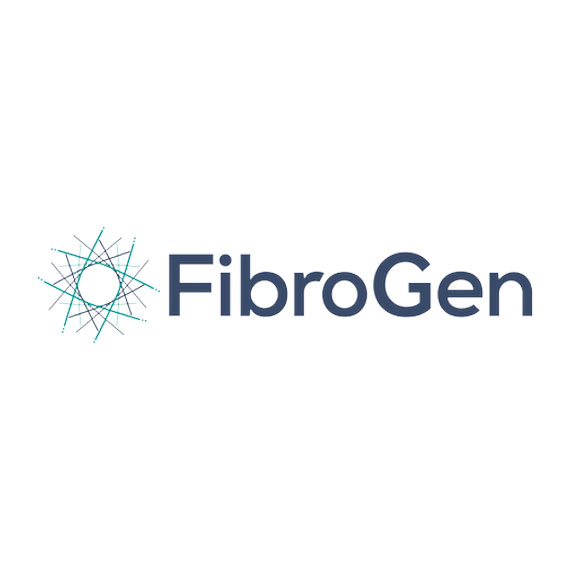 FibroGen's (NASDAQ: FGEN) Phase 3 LELANTOS-1 placebo-controlled trial of pamrevlumab for the treatment of non-ambulatory patients with Duchenne muscular dystrophy (DMD) on background corticosteroids did not meet the primary endpoint of performance of the upper limb 2.0 score at week 52, compared with baseline.
Pamrevlumab was generally safe and well tolerated and the majority of treatment emergent adverse events were mild or moderate.
Topline data from the Phase 3 LELANTOS-2 clinical trial of pamrevlumab for the treatment of ambulatory patients with DMD is expected in the third quarter of 2023.
"While disappointed with these results, we look forward to sharing the data at a future medical conference to contribute towards the understanding of this devastating disease," Enrique Conterno, CEO of FibroGen, said in a statement.
Pamrevlumab is designed to inhibit the activity of connective tissue growth factor, as the fibrosis formed by the growth factor causes excessive scarring and can lead to organ dysfunction.
FibroGen is testing the antibody in multiple fibrosis-driven indications: Duchenne muscular dystrophy — characterized by fibrosis in the muscles, idiopathic pulmonary fibrosis —fibrosis in the lung tissue, and locally advanced unresectable pancreatic cancer tumor fibrosis.
All three indications are in Phase 3 trials, with DMD being the first readout. Topline data from the other Phase 3 studies of pamrevlumab are expected in 2024.