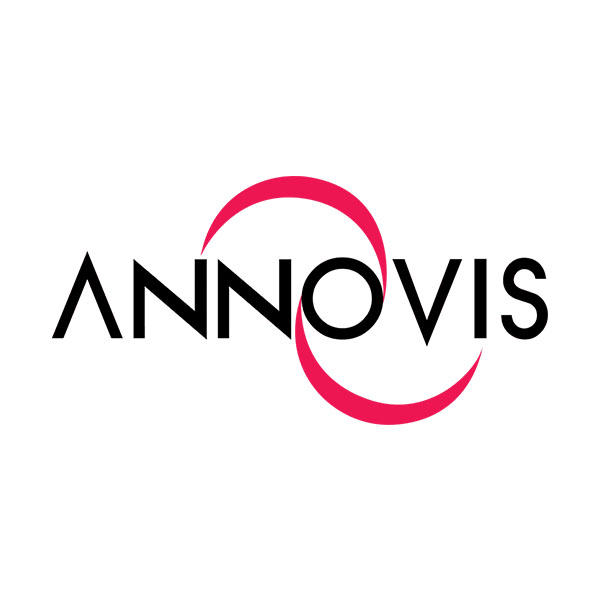 Annovis Bio's (NYSE:ANVS) Parkinson's disease (PD) Phase 3 clinical trial of its lead compound, buntanetap, reached full enrollment in a record nine months after it began.
Since the first patient was dosed in late August 2022, more than 640 patients were screened and a total of 520 patients enrolled at 67 sites, of which 43 are in the U.S. and 24 in the European Union.
The Phase 3 trial is a randomized, double-blind, placebo-controlled trial investigating the efficacy, safety, and tolerability of buntanetap for early PD patients on top of their standard of care.
Buntanetap is designed to attack neurodegeneration by reducing multiple neurotoxic proteins, which improves synaptic transmission and axonal transport, the information highway of the nerve cell, which has been shown to be the cause of nerve cell degeneration and ultimately death.
Unlike other PD drugs in development that attempt to remove only one toxic protein, buntanetap inhibits several toxic proteins before they can form, preventing the formation of all the major neurotoxic proteins responsible for PD and AD.
In a Phase 1/2 study, the drug showed improvements in body and motor function, it requires taking only one pill a day, and it is safe and well tolerated. The study is expected to conclude in November with top-line assessment data available by the end of the year.