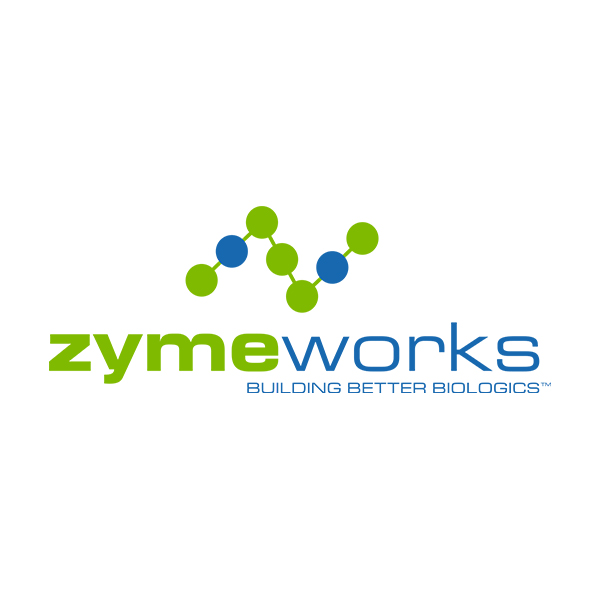 Jazz Pharmaceuticals (NASDAQ:JAZZ) and Zymeworks (NASDAQ:ZYME) presented positive pivotal trial data, including new data on progression-free survival (PFS), from the Phase 2b HERIZON-BTC-01 trial of the bispecific antibody, zanidatamab, in previously treated HER2-amplified biliary tract cancers (BTC).
The data were featured at the American Society of Clinical Oncology (ASCO) annual meeting, and were concurrently published in The Lancet Oncology. The abstract was also selected to be included in the 2023 Best of ASCO program, which will be held this summer following the ASCO annual meeting.
For the trial's primary endpoint, data from 80 patients with HER2-amplified BTC demonstrated meaningful clinical benefit, including antitumor activity; confirmed objective response rate of 41.3%; median duration of response of 12.9 months; and median progression-free survival (PFS) of 5.5 months, with median study follow-up time of 12.4 months.
"These results for zanidatamab are a significant step forward for second-line treatment of HER2-amplified BTC, where current chemotherapy treatments have been reported to provide only a 5% to 15% ORR and median PFS of 1.4-to 4 months," Shubham Pant, M.D., professor of Gastrointestinal Medical Oncology and Investigational Cancer Therapeutics at The University of Texas MD Anderson Cancer Center, said in a statement.
"The HERIZON-BTC-01 trial advances an exciting field of oncology research where we can leverage next-generation sequencing on BTC patients to understand genomic markers of the disease and choose the appropriate targeted therapies for these patients," he added.
Rob Iannone, M.D., EVP and global head of research and development with Jazz, said the companies are committed to advancing this program as rapidly as possible to potentially transform the lives of patients in critical need, with the goal of delivering a chemotherapy-free option that is the first-and-only therapy that targets HER2-amplified BTC.