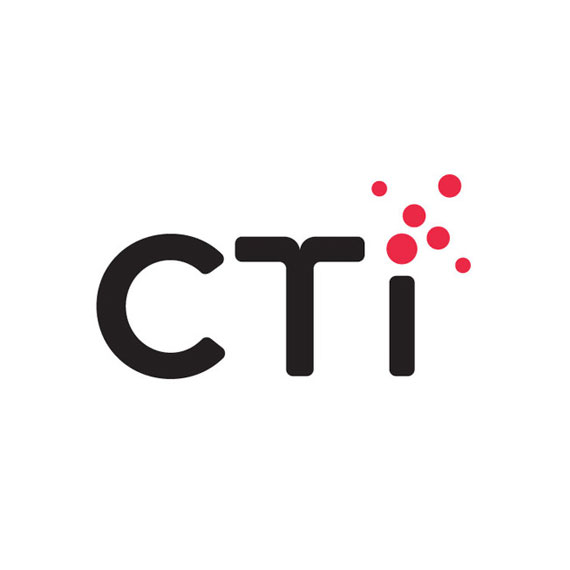 Sweden Orphan Biovitrium (STO:SOBI) entered into a definitive agreement to acquire CTI BioPharma (NASDAQ:CTIC) for $9.10 a share in cash, representing an implied equity value of approximately $1.7-billion.
The transaction will diversify Sobi's portfolio of leading hematology medicines through CTI's lead product, VONJO (pacritinib), which is FDA-approved for the treatment of adult myelofibrosis patients with a certain platelet count.
"In Sobi, we've found a global partner whose mission, culture and strategic business priorities are aligned with ours, and by joining forces, we have access to additional financial and development resources to drive and enhance the growth of VONJO," Adam Craig, M.D., Ph.D., president and CEO of CTI, said in a statement.
The transaction price represents an 89% premium to CTI's closing share price on May 9, 2023, as well as a 95% premium to its 30-trading day volume-weighted average price of $4.67. The transaction, which was unanimously approved by CTI's board of directors, is expected to close in the third quarter of 2023.