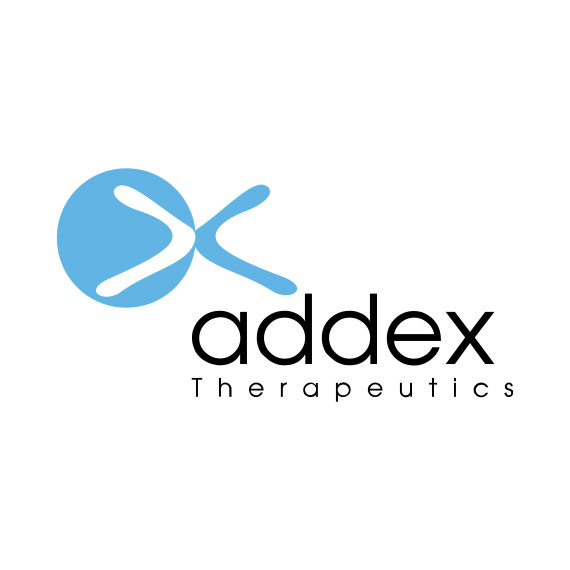 An independent interim review committee (IRC), following review of unblinded data from Part 1 of patient Cohort 1, recommended Addex Therapeutics (SIX, NASDAQ:ADXN) continue with the ADX71149 Phase 2 epilepsy clinical study.
The clinical study is being conducted by Janssen Pharmaceuticals, a member of the J&J group.
"The recommendation of the IRC and the decision of our collaboration partner to continue the study is very encouraging and suggests ADX71149 is potentially safe and well tolerated and may have a positive impact on this patient population," Tim Dyer, CEO of Addex, said in a statement.
The study is evaluating up to three doses (low, medium, high) of ADX71149 in up to 160 patients. Cohort 1 has completed Part 1 and is currently in Part 2. Cohort 2 has started to recruit patients in Part 1.
In addition, patients who complete Part 1 and/or Part 2 of the study have the option to continue treatment in the open-label extension part of the study, which evaluates the long-term efficacy and safety of ADX71149 for up to two years.