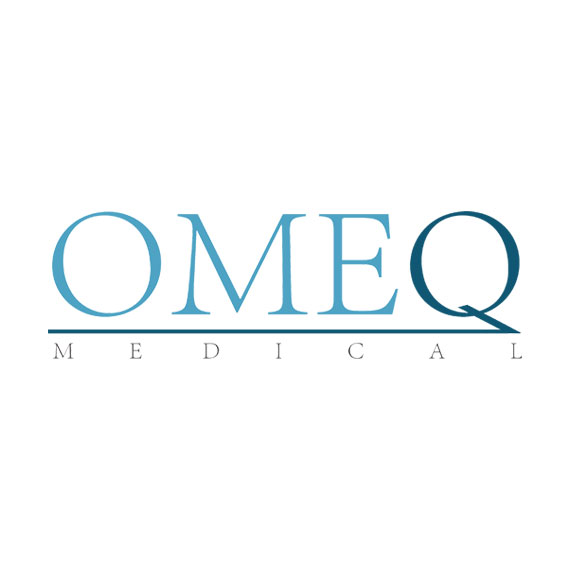 Closely-held Omeq Medical, a portfolio company of Israel's The Trendlines Group (SGX:42T;TCQX:TRNLY), received regulatory clearance from the FDA for its EpiFinder device, which assists physicians to accurately position an epidural needle while performing the standard loss-of-resistance (LOR) technique.
Since the 1920's, clinicians have performed epidurals utilizing the LOR technique to identify a narrow four-to-five mm space.
"Clinical literature shows that a significant percentage of all epidural insertions are initially misplaced," David Gichtin M.D., senior anesthesiologist at the Johns Hopkins Hospital and Omeq's medical director, said in a statement.
"While most of these are corrected procedurally without adverse events, a meaningful number of complications such as post-procedure headaches from dural puncture, nerve injury, and inadequate pain relief result in patient suffering and substantial institutional costs," he added.
EpiFinder is a sensor-based, battery-operated, single-use epidural placement device for safe, accurate epidural injections. The simple, easy-to-use device fits between a standard needle and syringe, requires no capital equipment, and is compatible with standard epidural syringes on the market.
The device integrates seamlessly with the standard LOR technique and monitors tissue resistance at the needle tip to accurately detect needle penetration into the epidural space, protecting the patient from complications associated with misplacement.
Omeq Medical CEO, Lior Margalit, said the procedure today is performed by advancing the epidural needle forward until the clinician senses a loss of resistance indicative that the epidural space in the spine has been reached.
Using the same procedure, EpiFinder adds a second independent objective signal that the epidural space has been reached. "Our initial clinical experience indicates that clinicians' targeting and placement is accurate with the EpiFinder," he added.