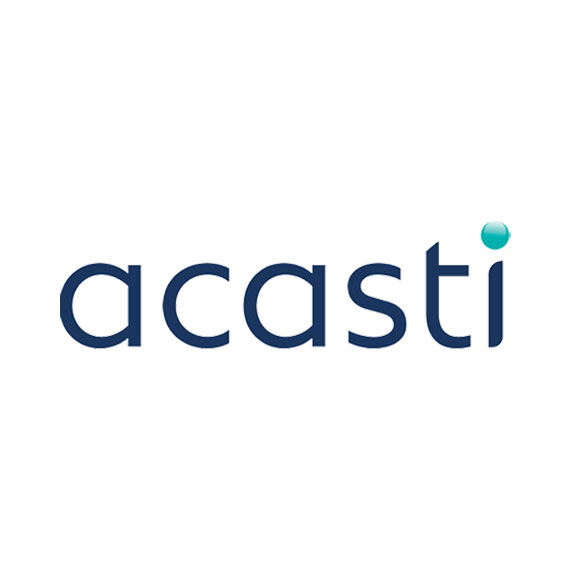 Acasti Pharma (NASDAQ:ACST) submitted to the FDA the full protocol of its GTX-104 for a Phase 3 safety study of a rare disease, aneurysmal subarachnoid hemorrhage, and implementation of a strategic realignment plan to maximize shareholder value.
"We expect this pivotal Phase 3 safety study will be the final clinical step required to seek FDA approval under the 505(b)(2) regulatory pathway," Prashant Kohli, CEO of Acasti, said in a statement.
The company expects to dose the first patient in the study in the fourth quarter of 2023. Aneurysmal subarachnoid hemorrhage is bleeding over the surface of the brain in the subarachnoid space between the brain and the skull, which contains blood vessels that supply the brain.
Among other things, the strategic plan includes prioritizing resources to GTX-104 and de-prioritized pipeline assets (GTX-102 and GTX-101) including an out-licensing or sale.
As a result of the strategic realignment, Acasti is over time discontinuing its operations in Canada, and has proceeded to lay off substantially all its workforce, allowing its new management team to rebuild a leaner organization in the U.S.
The moves are expected to fund the company through the second quarter of 2025 in order to achieve certain inflection milestones, including a potential NDA filing for GTX-104.