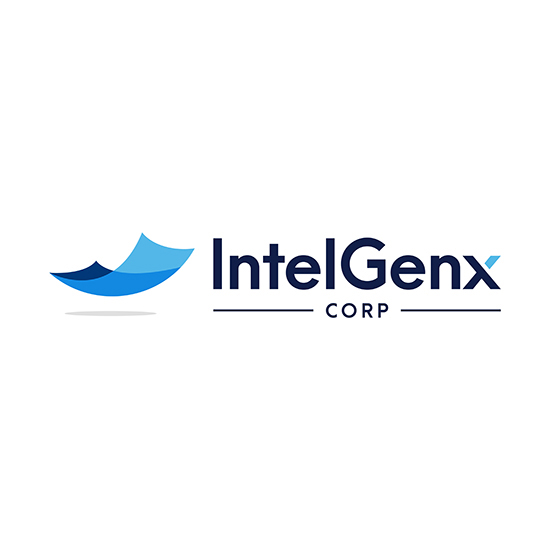 The FDA has approved IntelGenx's (TSX:IGX; OTCQB:IGXT) RIZAFILM VersaFilm 505(b)(2) new drug application for the treatment of acute migraine.
RIZAFILM is a proprietary oral thin film formulation of rizatriptan benzoate, the active ingredient in Merck's Maxalt. The global migraine drugs market was valued at nearly $3-billion in 2021 and is expected to reach nearly $11-billion by 2030, representing a compound annual growth rate of 15.6%.
In December 2018, IntelGenx entered into a definitive licensing, development and supply agreement with Gensco Pharma for the exclusive commercialization of RIZAFILM in the U.S.
Under the accord, IntelGenx is entitled to receive royalty payments based on net profits of RIZAFILM and is eligible to receive pre-specified payments on the achievement of certain regulatory and commercial milestones.
"Following a successful pre-approval inspection by the FDA of our Montreal manufacturing facility earlier this month, we are thrilled to reach this milestone and excited to soon introduce what will be the first oral thin film for the treatment of acute migraines available in the U.S.," Andre Godin, president and CFO of IntelGenx, said in a statement.
According to the American Migraine Foundation, 39 million or 12% of Americans suffer from migraine, which is the second leading cause of disability nationwide.
"We are looking forward to working with our commercialization partner, Gensco, to bring this innovative migraine therapeutic to patients seeking convenient administration and quick relief from their pain," Mr. Godin added.
In addition, "RIZAFILM is well suited to the approximately 80% of patients who have migraine-related nausea, as well as those who have difficulty swallowing," he said.