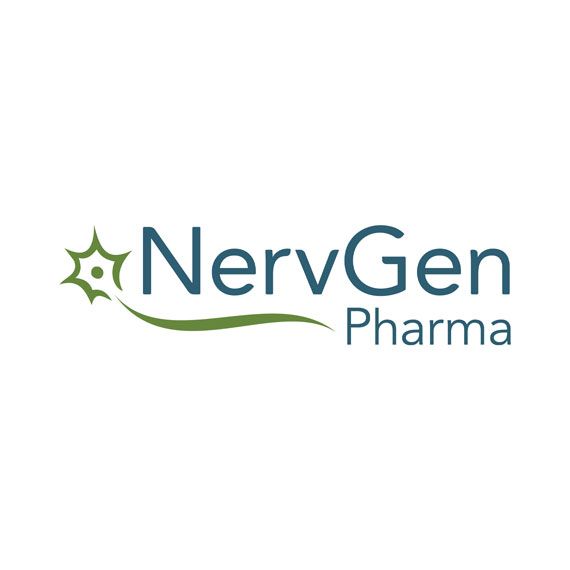 NervGen Pharma (TSXV:NGEN; OTCQX:NGENF) named Michael Kelly to the position of president and CEO, effective April 10, as well as a member of the board.
In a statement, Bill Radvak, executive chairman of NervGen, said Mr. Kelly brings three decades of pharmaceutical experience, playing instrumental roles in the creation, development and strengthening of several companies.
NervGen is preparing to initiate a Phase 1b/2a clinical trial of its lead drug candidate, NVG-291, in spinal cord injury this year.
Most recently, Mr. Kelly played a key leadership role as president of U.S. operations at Adapt Pharma, and its highly successful launch of NARCAN nasal spray in the U.S. and Canada.
Dr. Adam Rogers, Glenn Ives and Mr. Radvak are stepping down from their roles as interim president, lead director, and executive chairman, respectively.