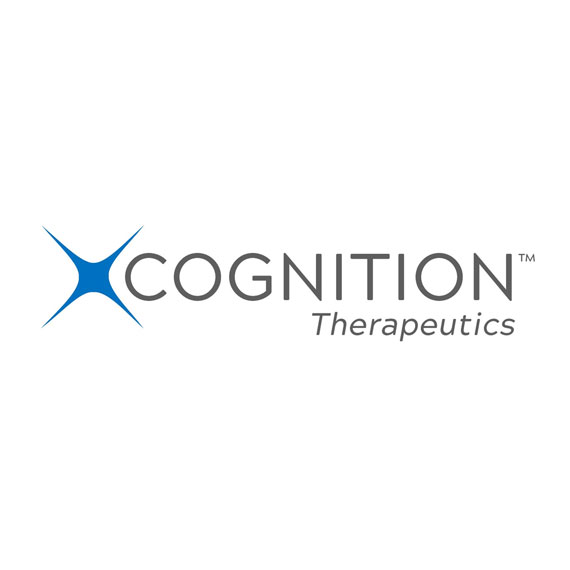 Cognition Therapeutics (NASDAQ:CGTX) presented results of a meta-analysis from the first cohort of 24 participants in the Phase 2 SHINE trial and the complete dataset from the Phase 1b SPARC studies in adults with mild-to-moderate Alzheimer's disease, who were treated with either CT1812 or placebo.
Treatment with CT1812 was associated with statistically significant and directionally positive effects on key proteins and corresponding Alzheimer's disease pathways, including synapse health, neuroinflammation, and amyloid-beta biology.
These biomarker findings point towards a prominent effect of CT1812 in altering underlying disease processes active in Alzheimer's disease progression. CT1812 also had a significant impact on CSF levels of clusterin, which has been identified as a genetic risk factor for Alzheimer's disease and is a mediator of amyloid toxicity.
In addition, CT1812 treatment resulted in a significant shift in levels of prion protein, a major constituent of the amyloid-beta oligomer receptor complex and the receptor component to which amyloid-beta oligomers bind.
A comparative analysis of the overlap between the SHINE and SPARC datasets revealed 28 biomarkers that were significantly altered as a result of treatment with CT1812, 11 of which are priority biomarkers of Alzheimer's biology.
Subsequent unbiased pathway analysis mapped these biomarkers to specific brain networks and biological pathways, indicating a clear role for these proteins in synaptic function, neuroinflammation and amyloid-beta biology.
These findings are being presented this week by Mary Hamby, Ph.D. and VP of research for Cognition, in a poster at the International Conference on Alzheimer's & Parkinson's Diseases.