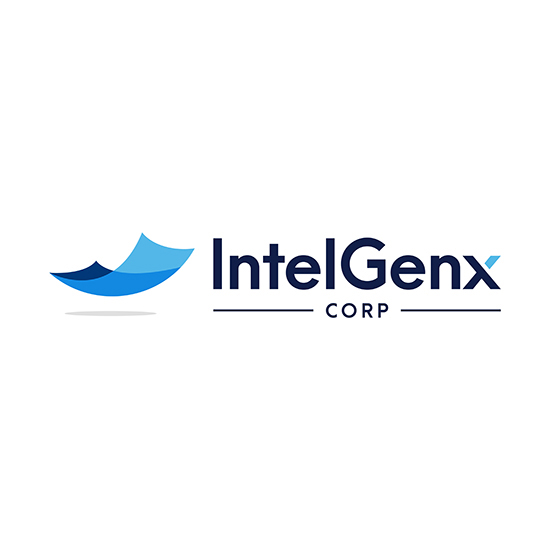 IntelGenx (TSX:IGX; OTCQB:IGXT) announced a research collaboration with Per Svenningsson, M.D., Ph.D., of the Karolinska Institute, to plan and conduct a multicentre, randomized, double-blind, placebo-controlled clinical study to investigate the use of IntelGenx's Montelukast VersaFilm for the treatment of Parkinson's disease (PD).
Dr. Svenningsson will serve as the principal investigator for the planned study and will sponsor it through a 20 million Swedish Crowns grant, equivalent to about $2-million [U.S.], awarded by the Swedish Research Council, Sweden's largest governmental research funding body.
IntelGenx will supply Dr. Svenningsson with both active and placebo films to be used in the 18-month treatment regimen for study participants. The study is currently expected to begin in the third quarter of 2023.
After the study, IntelGenx will retain the intellectual property rights and use the findings to further develop its Montelukast VersaFilm program for Parkinson's disease treatment.
"We believe that Montelukast VersaFilm has the potential to be disease-modifying, not only in Alzheimer's disease, as is being currently investigated in the Phase 2a BUENA clinical trial, but also in PD," Dr. Horst Zerbe, CEO of IntelGenx, said in a statement.
Dr. Svenningsson is professor of clinical neuroscience at the Karolinska Institute and investigates pathogenic mechanisms of PD. Dr. Zerbe said he has previously conducted a clinical study utilizing the tablet form of montelukast in the treatment of PD, and we are excited that he will be leading this new clinical study with our proprietary oral film formulation of the drug."
No neuroprotective or disease-modifying PD treatments are currently available. The current standard treatment of PD motor dysfunction is based on the enhancement of dopaminergic transmission and involves the administration of L-dopa.
Evidence from multiple patient studies and animal models has shown a significant immune component during the course of the disease, highlighting immunomodulation as a potential treatment strategy.
Montelukast is a CysLT1 antagonist which decreases neuroinflammation by inhibiting CysLT1. Early results have indicated its potential usefulness for the treatment of various neurodegenerative disorders like PD and AD.