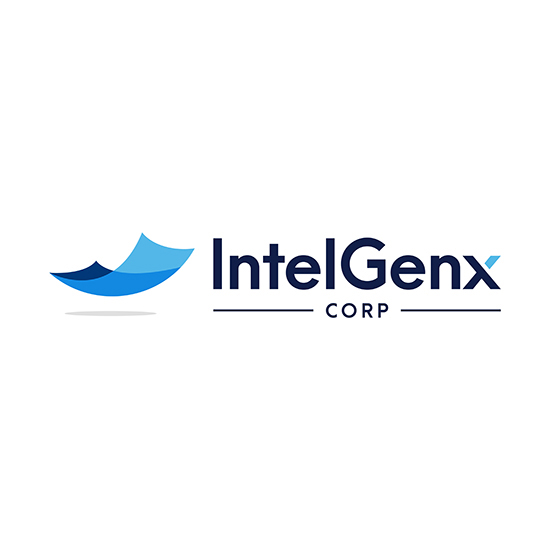 IntelGenx (TSX:IGX; OTCQB:IGXT) entered into an exclusive supply agreement for its RIZAPORT product with ARWAN Pharmaceuticals Industries Lebanon for various countries in the Middle East and North Africa, known as the MENA region.
The MENA countries include Lebanon, Kuwait, Saudi Arabia, United Arab Emirates, Jordan, Iraq, , Libya, Oman, Yemen, Qatar, Bahrain, Egypt, Sudan, Kenya, Nigeria, Mauritius, Cameroon, Afghanistan, Tajikistan, Kazakhstan, Turkmenistan and Uzbekistan.
RIZAPORT is a proprietary oral thin film formulation of rizatriptan benzoate, a 5-HT1 receptor agonist and the active drug in Merck & Co.'s, Maxalt. Rizatriptan is considered to be one of the most effective oral triptans, a class of molecules that constricts blood vessels in the brain to relieve swelling and other migraine symptoms.
Under the accord, IntelGenx will supply RIZAPORT to ARWAN, which will have the exclusive right to register and commercialize it in the MENA territory.
"The marketing and distribution of an innovative product like RIZAPORT requires deep insight into both the treatment and regulatory landscape within a target country," Dr. Horst Zerbe, CEO of IntelGenx, said in a statement. "ARWAN knows the MENA marketplace intimately, and has a successful track record."
Abdul Razzaq Yousef, president of ARWAN, said the company is excited to bring this innovative and easy-to-administer treatment to patients in the MENA region, where migraine prevalence is similar to that in the rest of the world.
RIZAPORT is based on IntelGenx's proprietary VersaFilm technology. It dissolves rapidly and releases its active ingredient in the mouth. The administration method of the RIZAPORT oral soluble film, which does not require the patient to swallow a pill or consume water, along with its neutral flavor, presents a therapeutic alternative for migraine patients, especially for those who suffer from migraine-related nausea, estimated to be approximately 80% of the total migraine patient population, and for patients suffering from difficulty swallowing.