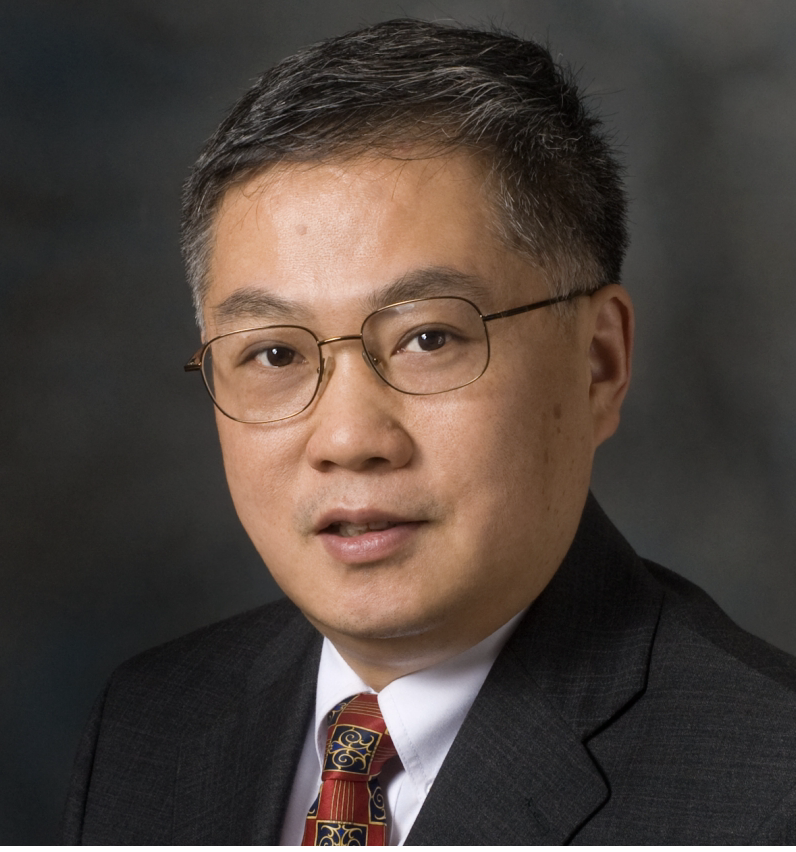 Soricimed Biopharma appointed Dr. Siqing Fu, a North American leader in cancer research, to its scientific advisory board.
Dr. Fu has more than 20 years of experience in cancer research and is currently a professor in the Department of Investigational Cancer Therapeutics, Division of Cancer Medicine at the University of Texas MD Anderson Cancer Center.
His research interests include novel design for Phase 1/2 clinical trials and chemosensitization via biological targeting agents like epigenetic therapy as complementary medicine for cancer treatment.
In a statement, Robert Bruce, CEO of closely-held Soricimed, said Dr. Fu's "expertise will help enhance the trajectory of our work as we look to continue to validate the efficacy of our targeting platform in treating solid tumor cancers."
Dr. Fu said the Soricimed platform, and the emergence of TRPV6 as a target in the treatment of cancer, have "significant potential in multiple oncology applications. The results to date for Soricimed's targeting platform are promising and show that it could be a game-changing frontline therapy for this difficult disease."