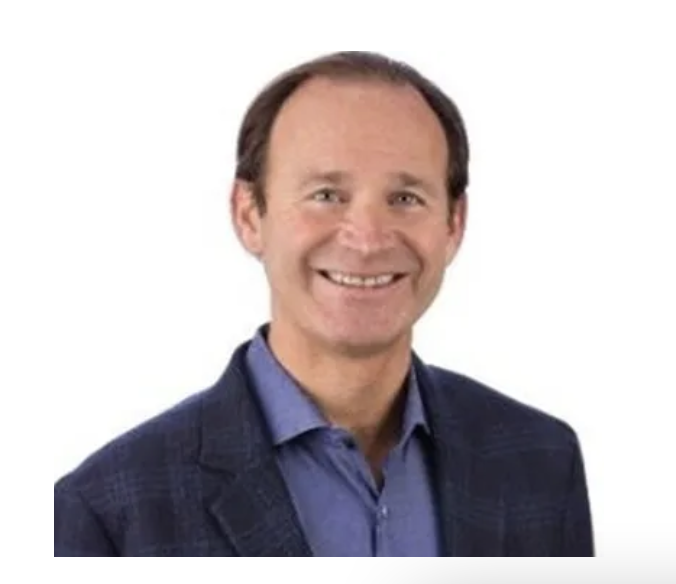 Closely-held Ripple Therapeutics appointed Jonathan Talamo, M.D., currently a member of the board, to be chairman.
Dr. Talamo is internationally known as an experienced surgeon and thought leader in ophthalmology, with more than 25 years in clinical practice.
Most recently, he was CMO and worldwide VP of clinical and medical affairs at Johnson and Johnson Vision, where he helped lead the integration of Abbott Medical Optics as well as the development and launch of numerous innovative products.
Dr. Talamo also has served as CMO at Ocular Therapeutix, where he oversaw development programs in multiple therapeutic areas, including post–cataract surgery inflammation, dry eye, allergy, glaucoma and retinal vascular diseases.
"It's an exciting time at Ripple Therapeutics, with licensing agreements in place and a clinical trial well underway for IBE-814 IVT (treating diabetic macular edema and retinal vein occlusion) and progress towards the clinic with RTC-1119 (treating glaucoma)," Dr. Talamo said in a statement.
Tom Reeves, president and CEO of Ripple, said Dr. Talamo's clinical experience as an ophthalmologist and industry experience with both large and small companies has already brought tremendous insight to the board.
"Now as chairman, we look forward to his leadership as we work to realize our vision of developing novel therapeutics that provide better outcomes for patients, easier management of care for physicians and lower costs for payers," he added.