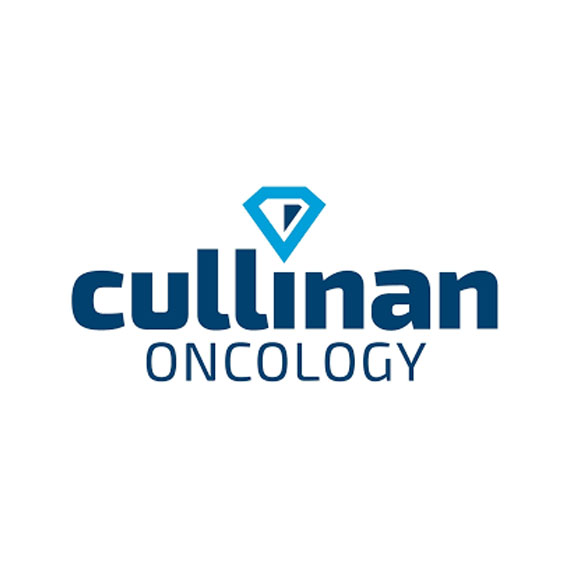 BTIG initiated coverage of Cullinan Oncology (NASDAQ:CGEM) with a "buy" rating and price target of $20, citing a burgeoning pipeline and unique biology that could open avenues for a broad range of opportunities. The stock closed at $12.41 on Nov. 18.
Cullinan has three clinical-stage assets, all with differentiated targets, that "look widely applicable and address billion-dollar market opportunities," writes analyst Kaveri Pohlman, Ph.D.
The company's lead asset, CLN-081 for non-small cell lung cancer patients harboring EGFR exon 20 insertion mutations, is currently in a registration-enabling trial that could lead to its approval by 2025. While there is immense competition in this space, "we believe CLN-081 has shown a best-in-class risk-benefit profile, with superior safety and efficacy. compared with mobocertinib, amivantamab, and poziotinib," he added.
Cullinan's other two clinical-stage assets, CLN-049 and CLN-619, are currently in Phase 1 studies and important safety data from these trials are expected in mid-2023.
Cullinan plans to bring two additional assets into the clinic by next year and has a war chest of about $607-million, with a runway into 2026, allowing aggressive development.
"With cash of about $13.3 per share and multiple catalysts expected in the next 6-to-8 months, we believe the current valuation, principally driven by market conditions, creates a compelling entry point for investors," Dr. Pohlman said.