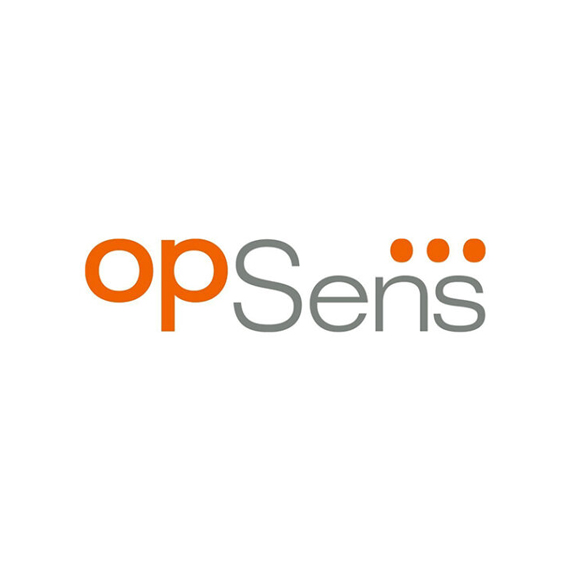 OpSens (TSX:OPS; OTCQX:OPSSF) announced the successful completion of the first cases in a clinical study, named SAFE-TAVI, studying SavvyWire left ventricular rapid pacing in transcatheter aortic valve replacement procedures, or TAVR, in Europe.
The study is part of the OpSens pre-CE mark clinical strategy that will lead to the commercialization of SavvyWire in Europe. SavvyWire has previously been cleared by Health Canada and the FDA.
The SAFE-TAVI study is planned to be conducted at up to nine hospitals: eight in renowned centers across Spain and at the Quebec Heart and Lung Institute. The objective of the SAFE-TAVI study is to confirm the safety and efficacy of using left ventricular rapid pacing with the OpSens SavvyWire during TAVR procedures.
In a statement, Dr. Regueiro from Hospital Clinic de Barcelona, said SavvyWire has been used in three cases, implanting three different systems, including a Navitor TAVI System from Abbott, an Evolut system from Medtronic, and a SAPIEN 3 valve from Edwards Lifesciences. "There is no doubt the SavvyWire allowed us to optimize our efficiency and workflow, while enhancing accuracy and patient safety," he added.
Dr. Josep Rodes-Cabau of the Quebec institute is the global principal investigator of the SAFE-TAVI study that will enroll 120 patients with, among other conditions, severe aortic valve stenosis requiring a TAVR procedure in which left ventricular rapid pacing is considered necessary.