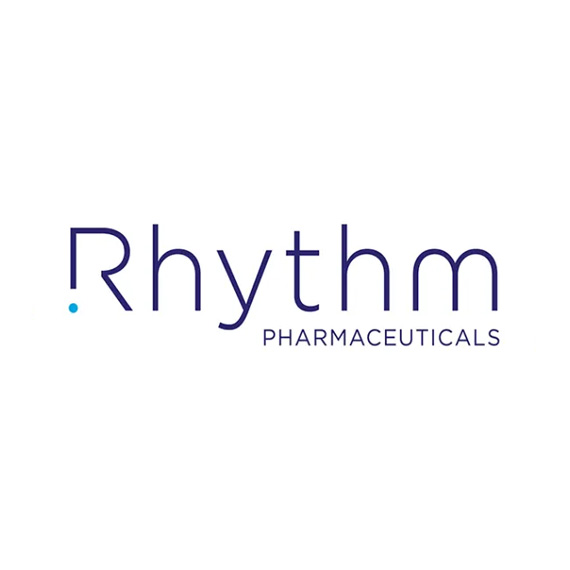 Rhythm Pharmaceuticals' (NASDAQ:RYTM) setmelanotide received breakthrough therapy designation from the FDA for the treatment of hypothalamic obesity.
Hypothalamic obesity is a rare, acquired form of extreme obesity that occurs following damage to the hypothalamic region of the brain, which includes the MC4R pathway and is responsible for controlling physiological functions such as hunger and weight regulation.
Breakthrough therapy designation was granted based on results from a Phase 2, 16-week clinical study of setmelanotide. Rhythm announced positive interim results from the trial in July 2022, with preliminary data showing that all 11 evaluable patients achieved a BMI decrease of more than 5%, with a mean reduction in BMI of 17.2% at 16 weeks on setmelanotide therapy.
Rhythm plans to initiate a Phase 3 trial evaluating setmelanotide in hypothalamic obesity in early 2023. The company estimates there are 5,000-to-10,000 patients living with acquired hypothalamic obesity in the United States, with approximately 500 new cases each year.
Setmelanotide, an MC4R agonist marketed as IMCIVREE, previously received breakthrough designation while being developed for Bardet-Biedl syndrome and proopiomelanocortin, proprotein convertase subtilisin/kexin type 1 and leptin receptor deficiencies.