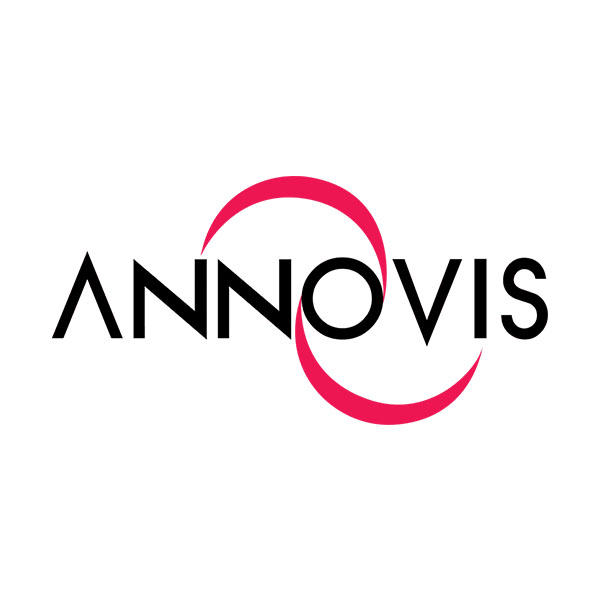 The FDA approved the development plan and study protocol for Annovis Bio (NYSE:ANVS) to proceed with a Phase 2/3 clinical study of buntanetap in moderate Alzheimer's Disease (AD).
In a statement, Maria Maccecchini, Ph.D., founder, president, and CEO of Annovis, said that in a Phase 2a clinical trial in AD and Parkinson's disease (PD), treatment with buntanetap resulted in statistically significant improvement in motor function in PD patients and cognition in AD patients.
With this promising data, the company has progressed buntanetap into a Phase 3 trial for the treatment of early PD, and now with FDA authorization, into a Phase 2/3 trial for the treatment of moderate AD.
"We are on a clinical development pathway to bring forward a promising treatment for both far reaching neurodegenerative indications," she added.