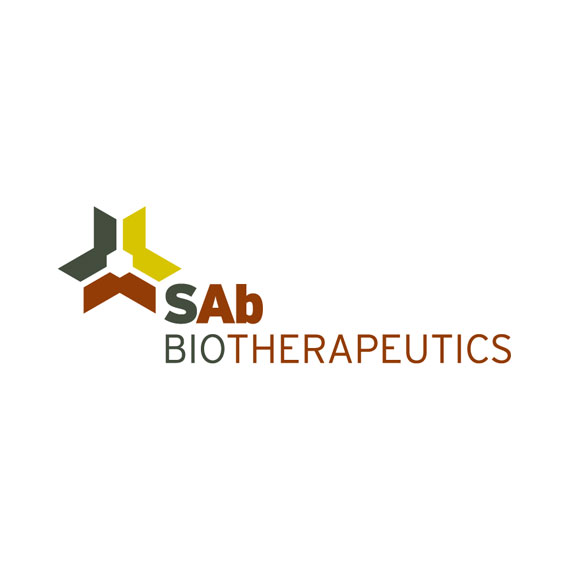 SAB Biotherapeutics (NASDAQ:SABS) presented new data at the Options for Control of Influenza conference in Belfast, showing its fully-human polyclonal antibody platform maintains its efficacy against multiple variants of several highly mutating viruses.
On Sept. 29, SAB will deliver an oral presentation of its Phase 2a challenge trial that shows SAB-176 reduced the viral load in subjects exposed to H1N1 influenza virus, improved symptoms by day four, and shortened the timeframe for viral shedding.
On Sept. 27, SAB conducted a poster presentation highlighting data that its SAB-185 COVID-19 polyclonal antibody therapeutic candidate was effective in animal models against the majority of known SARS-CoV-2 variants, including the recently evolving Omicron variants.
"Both of these programs show the power of polyclonal antibodies to neutralize highly mutating viruses and the differentiation of SAB's novel therapeutic products," Eddie Sullivan, co-founder, president and CEO, says in a statement.
"These data highlight that our technology produces neutralizing antibodies that create an envisioned evergreen therapeutic aimed to maintain efficacy against rapidly mutating pathogens," he adds.
Alexandra Kropotova, M.D. and chief medical officer at SAB, says the company's challenge trial for SAB-176 established proof of concept for the clinical program. "The trial not only proved that viral load and symptoms could be reduced, but it also reinforced SAB-176's ability to generate broadly neutralizing antibodies to H1N1 pandemic strain as well as all tested viral variants of influenza A and B."
She says these results demonstrate the potential for broad efficacy against current and unknown future influenza strains that will undergo mutational changes. "This trial is an important leap forward in SAB's clinical progress."