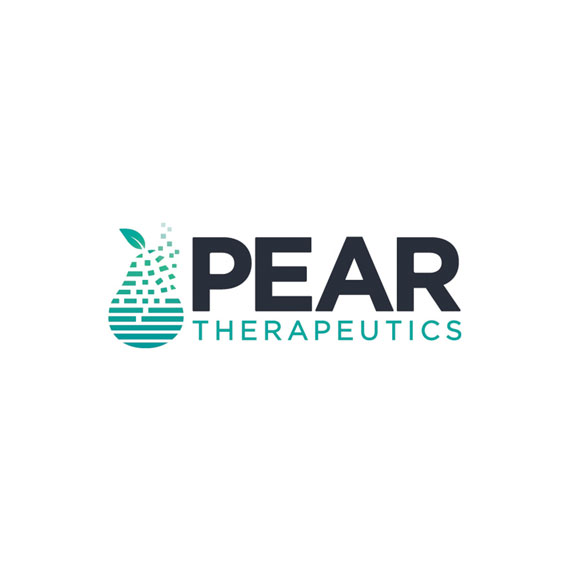 BTIG reduced its price target for Pear Therapeutics (NASDAQ:PEAR) to $5 from $11 but maintained its "buy" rating after the company missed second quarter revenue consensus and lowered 2022 revenue guidance. The stock closed at $2.27 on Aug. 11.
The company is the market leader in the prescription digital therapeutics (PDTs) field and has so far commercialized three PDTs with a total addressable market of more than $11-billion.
While Pear has unlocked additional state Medicaid organizations and access agreements, analyst Marie Thibault writes that the pace of new, widespread coverage wins will likely take longer than initially expected. "Near-term, we think announcements of new access agreements and more state Medicaid coverage will be most impactful to revenue."
Ms. Thibault said Pear has taken the "right approach generating positive real-world clinical and health economic results for those using its PDTs. However, we meaningfully reduce our outyears revenue forecast to reflect a more gradual commercial ramp," she added.
"We remain bullish on Pear's product portfolio and opportunity for PDTs to play a significant role in the treatment of disease," Ms. Thibault said.