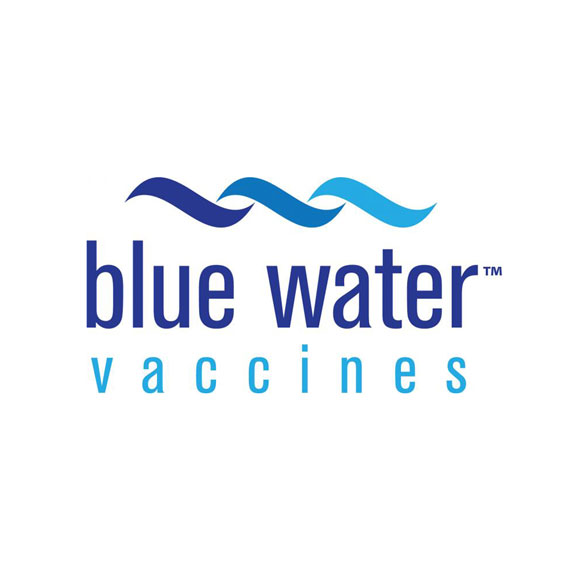 Blue Water Vaccines (NASDAQ:BWV) entered into definitive agreements with several healthcare-focused institutional investors for the purchase of 3,683,280 common shares of the company in a private placement priced at-the-market under Nasdaq rules.
The company also will issue to the investors unregistered preferred investment options to purchase up to 4,972,428 common shares.
The purchase price for one share and one investment option to purchase one additional share is $2.715. The investment options will have an exercise price of $2.546 a share, can be exercised immediately on issue, and will have a term of five years following the issue date.
Gross proceeds from the private placement are expected to be approximately $10-million, before deducting fees and other expenses. H.C. Wainwright is the exclusive placement agent for the offering, which is expected to close on Aug. 11.
The company intends to use net proceeds from the private placement for research and development of its pipeline as well as for working capital and other general corporate purposes.
In addition, the investors in the private placement agreed to cancel preferred investment options to purchase up to 1,180,812 common shares of Blue Water issued in April 2022.