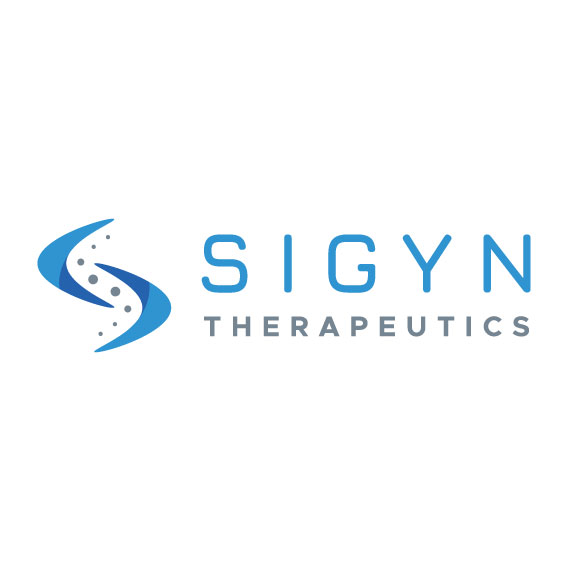 Shares of Sigyn Therapeutics (OTCQB:SIGY) will begin trading on the OTCQB Venture Exchange at the market open today. The company's securities, which previously traded on the OTC Pink Market, will continue to trade under the ticker symbol, SIGY.
To address unmet needs in global health, the company is advancing Sigyn Therapy, a broad-spectrum blood purification technology that extracts infectious viruses, bacterial toxins, and life-threatening inflammatory mediators from the bloodstream.
Treatment opportunities include sepsis, a leading cause of hospital deaths; community acquired pneumonia, a leading cause of infectious disease deaths; emerging pandemic threats; and end-stage renal disease inflammation and endotoxemia.
"In parallel with our advancement of Sigyn Therapy, the graduation of our securities to the OTCQB is a natural evolution in our pursuit to list on a major exchange," Jim Joyce, co-founder and CEO of Sigyn Therapeutics, said in a statement.
Mr. Joyce, the former founder, chairman and CEO of Aethlon Medical, oversaw development of the Aethlon Hemopurifier, a broad-spectrum blood purification technology to address life-threatening viruses. During Mr. Joyce's tenure, the Hemopurifier became the first therapeutic candidate to receive two breakthrough device designations from the FDA and was named a Top 25 Invention and one of the 11 Most Remarkable Advances in Healthcare by TIME magazine.