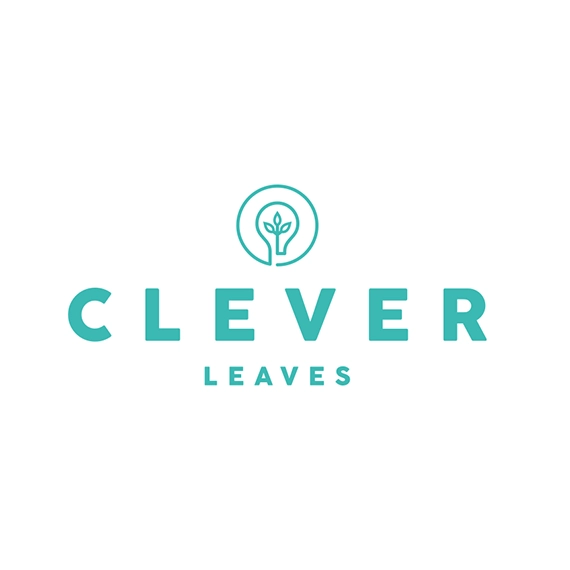 Cantor Fitzgerald initiated coverage of Clever Leaves Holdings (NASDAQ:CLVR) with an "overweight" rating and $4.50 price target. The stock closed at 92 cents on July 27.
"In relative terms, the stock offers better 'pure-play' exposure to growth in overseas medical cannabis markets and eventually to recreational legalization in those markets," writes analyst Pablo Zuanic.
As a large-scale, low-cost producer of pharmaceutical grade cannabis with cultivation in Colombia and Portugal, "Clever Leaves could be among the world's top five cannabinoid exporters by the end of 2023," he added.
Based on private transactions in Europe at about 10 times enterprise value/sales, Mr. Zuanic said Clever Leaves shares are attractive, with the company's cannabinoid piece valued at 1.4 times our 2023 estimates (taking the nutraceuticals piece at acquisition value).
In other words, "the stock is valued as if Clever Leaves were operating in the challenging Canadian recreational market, while all revenues come from exports outside of North America," he added.
Mr. Zuanic said end-markets like Germany are presently dominated by G-7 producers, but Clever Leaves management expects to gain market share as more markets open to Colombian and Portuguese THC flower, and as the company benefits from several new distribution agreements and from its growth costs in some instances one-tenth that of Canadian growers.
"While we are positive on the company's top-line growth outlook, profitability and cash burn are key investment risks," Mr. Zuanic said. Negative EBITDA guidance for 2022 of $20-million to $23-million is almost 100% of sales guidance of $20-million to $25-million.
"The company has $27-million left in an equity facility, which we believe will be tapped in the months ahead," he said. "News flow about recreational legalization in markets like Germany and Colombia may provide windows of opportunity for capital raises."