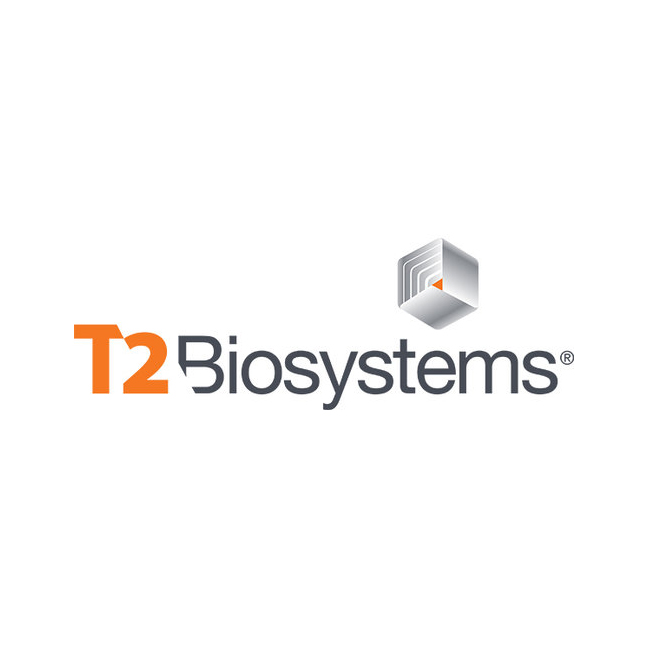 Alliance Global Partners downgraded T2 Biosystems (NASDAQ:TTOO) to "neutral" from "buy" and reduced its price target to 14 cents from 65 cents, citing a fiscal second quarter preliminary revenue miss. The stock was quoted at 16 cents just after midday on July 7.
Despite the revenue miss, analyst Ben Haynor writes that T2, a molecular diagnostic company, reaffirmed its 2022 revenue guidance of $28-million to $31-million.
However, at the beginning of June, the company implemented expense reductions through the elimination of 34 existing and 20 planned positions, which management expects will reduce operating expenses by 20%.
"Based on preliminary results, we are reducing our 2022 and 2023 revenue estimates slightly. However, our bottom-line expectations improve on the expense reductions," Mr. Haynor said.
Although the company has taken steps to reduce its cash burn and has not backed off its 2022 revenue and system contract guidance, Mr. Haynor said T2 now has less than two quarters of cash remaining, $48.3-million in notes payable coming due in 18 months, and is facing a reverse split to remain on NASDAQ, if it cannot meet the exchange's "Bid Price Rule" by the beginning of November."
Given this backdrop and the presently difficult market conditions, "we do not expect to see investors move off the sidelines into T2 shares, regardless of the company's performance," he added.