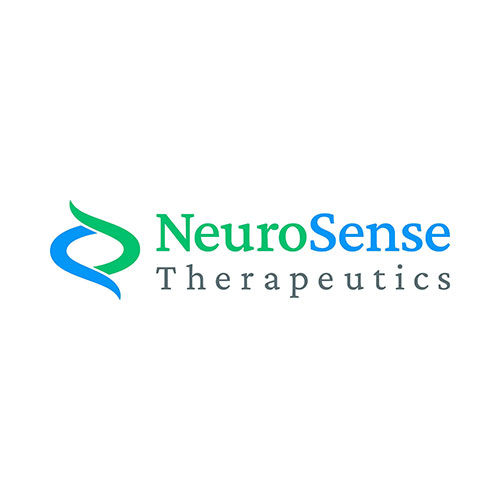 NeuroSense Therapeutics (NASDAQ:NRSN) reported positive results from a biomarker study conducted to evaluate the potential of CogniC, NeuroSense's combination drug for the treatment of Alzheimer's disease (AD).
The study identified several biomarkers associated with AD, which indicate CogniC's mechanism of action may be effective in targeting the pathways involved in the disease, such as miRNA dysregulation, lysosomal dysfunction, and impaired autophagy.
In addition, hallmarks of AD were detected, such as increased levels of amyloid-beta and intracellular aggregates of tau protein among the panel of biomarkers evaluated.
Preliminary results revealed high levels of TDP-43 in people who suffer from AD, compared with a healthy control group. TDP-43 has been found in up to 57% of AD cases and aggregates of TDP-43 have been shown to be cytotoxic both in vitro and in vivo.
NeuroSense's platform combination therapy technology, the basis of CogniC, has already shown to impact TDP-43 in a Phase 2a clinical trial biomarker study in amyotrophic lateral sclerosis (ALS).
"Having identified these promising biomarkers, which have the potential to be modulated by CogniC, we are now preparing to carry out a clinical proof-of-concept study in conjunction with a leading AD clinic," Alon Ben-Noon, CEO of NeuroSense, said in a statement. The study is expected to begin in 2023.