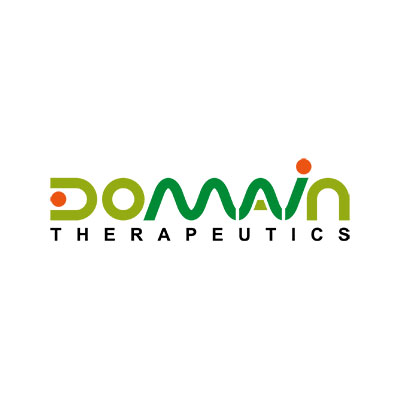 Domain Therapeutics, which operates in France and Canada, obtained a single-digit multimillion-dollar milestone payment from Merck as part of a €240 million collaboration and license partnership signed in 2017.
Drug development candidate, M1069, jointly discovered by Domain and Merck, has entered into a first-in-human study to investigate the safety, tolerability, pharmacokinetic/pharmacodynamic, and clinical activity in patients with metastatic or locally advanced unresectable solid tumors.
M1069 is designed to target G-protein-coupled receptors in oncology and thwart immunosuppression by releasing adenosine in the tumor microenvironment.
"This milestone is a great recognition of the ability of our research teams and of the company to deliver cutting edge candidates able to reach the clinical development stage," Dr. Stephan Schann, VP of research and partnerships at Domain, said in a statement.
Pascal Neuville, CEO of Domain, said the company also is preparing to initiate a Phase 1 study of its first fully proprietary product, an EP4R antagonist candidate, DT-9081, at the end of 2022.