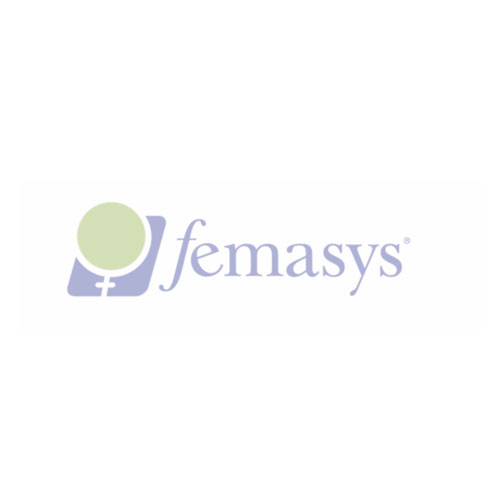 Maxim Group launched coverage of Femasys (NASDAQ:FEMY) with a "buy" rating and $5 price target. The stock closed at $1.30 on June 16.
Femasys is developing treatments to address the two extremes of the women's reproductive health spectrum: FemBloc for non-surgical permanent birth control and FemaSeed for directional artificial insemination.
Analyst Jason McCarthy writes that both treatments feature the company's diagnostic technology platform. FemVue generates saline-air for ultrasound evaluation of the fallopian tubes, while the company's single- and dual- intrauterine catheters allow for directional delivery of biomaterials.
FemBloc is in validation-stage trial with results expected in the first quarter of 2023 and FemaSeed is in a pivotal-stage study with interim data expected later in 2022.
Dr. McCarthy said Femasys completed its IPO in June 2021 amid a challenging biotech market that has been further exacerbated by macro factors. As a result, at an approximate $15-million market cap, the stock is now trading below cash value.
"With about $20-million in cash on the balance sheet. which should provide sufficient runway through the second half of 2023 and catalysts ahead, Femasys is well-positioned to rebound and unlock value for investors," he added.