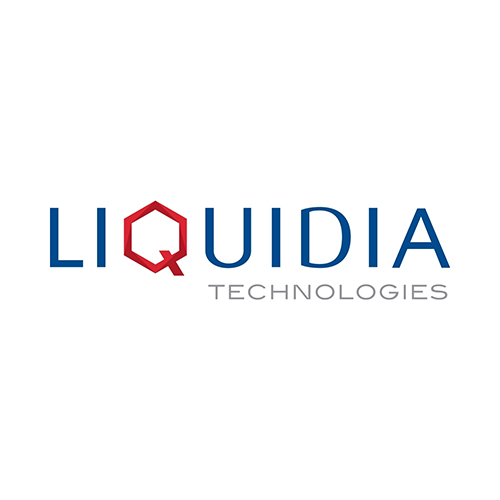 BTIG initiated coverage of Liquidia (NASDAQ:LQDA) with a "buy" rating and $14 price target. The stock closed at $4.07 on May 27.
Analyst Julian Harrison writes that Liquidia has brought its lead candidate, YUTREPIA, to the "doorstep of a blockbuster market opportunity for the treatment of pulmonary hypertension."
He said inhaled treprostinil continues to grow as a mainstay and life-extending therapy in pulmonary arterial hypertension and pulmonary hypertension associated with interstitial lung disease, and Liquidia's YUTREPIA was the first tentatively approved dry powder inhaled (DPI) version of the active pharmaceutical ingredient.
"DPI is widely expected to emerge as the overwhelming inhaled preference for patients and providers in these settings," Mr. Harrison said.
"We find it reasonable based on known labeling and clinical data to conclude that YUTREPIA will likely emerge as the best-in-class DPI treprostinil therapy with more than enough room to grow in this more than $3-billion overall and largely underpenetrated market opportunity," he added.
Mr. Harrison said the near-term path for Liquidia is contingent on legal proceedings and other exclusivity decisions that remain pending at this time, although "our general view is that it is a matter of when not if YUTREPIA gains freedom to operate." In all potential outcomes, he pointed out that Liquidia is trading at a discount to the initial opportunities the company could step into with YUTREPIA.