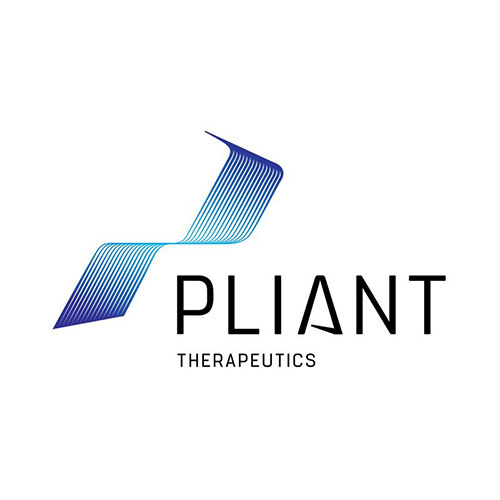 Cantor Fitzgerald launched coverage of Pliant Therapeutics (NASDAQ:PLRX) with an "overweight" rating and 12-month price target of $12. The stock closed at $4.93 on May 24.
Pliant is developing novel therapies for fibrotic diseases. Lead candidate, PLN-74809, which has fast track and orphan drug designations, is in Phase 2a signal-seeking studies for idiopathic pulmonary fibrosis and primary sclerosing cholangitis, which are guided to read out in mid-2022 and in the first half of 2023, respectively.
Analyst Pete Stavropoulos, Ph.D., writes that key to PLN-74809's potential anti-fibrotic activity is that it reduces transforming growth factor activation, whose role as a central mediator of fibrosis is well established. "Notably, preclinical to clinical biomarker data align, which reduces risk, in our view," he added.
"We see Pliant as uniquely positioned with drug discovery/development core capabilities for fibrotic diseases through its development of tools/resources," Dr. Stavropoulos said.
These include a quantitative atlas of gene/protein expression in fibrotic tissue samples from multiple diseases that can enable drug target identification and live patient explant tissue samples for pharmacological studies, "all of which guide decision making and reduce development risk, in our view," he added.
Dr. Stavropoulos said these core capabilities have been externally validated by the $80-million upfront Novartis license/collaboration agreement that includes PLN-1474 for NASH and a collaboration for up to three additional integrin targets.